Dyson technology
Whether you need a vacuum clean for your weekly main cleans, daily quick cleans or for spot cleaning tasks – Dyson has one that will fit your every need.
Powerful upright and cylinder vacuum cleaners are perfect for thoroughly cleaning the house from top to bottom. Cordless vacuum cleaners are best used for quick daily cleans and handheld vacuum cleaners can clean spots and spills when you're on the go.

Choose one of the Dyson ranges below for more information
Upright vacuum cleaners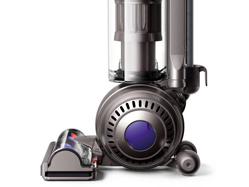 Cylinder vacuum cleaners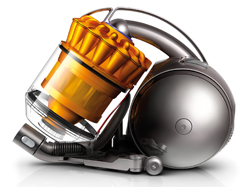 Cordless vacuum cleaners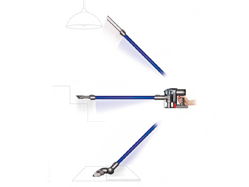 Handheld vacuum cleaners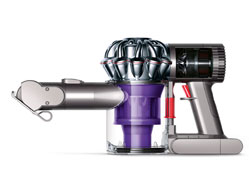 Fans and Heaters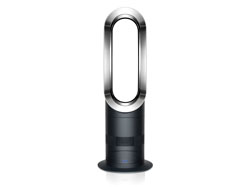 Cleaning tools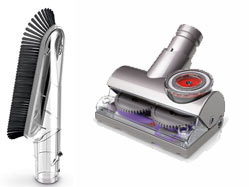 Dyson technology and how it works
Dyson Ball™ technology
Dyson Ball™ vacuum cleaners use patented Ball™ technology to overcome the steering limitations of fixed wheels. They ride on a ball, which turns on the spot so you can steer with ease, changing direction with the turn of a wrist. The ball also holds the heaviest component (the motor) – positioned towards the base for a lower centre of gravity and greater stability.

Dyson Root Cyclone™ technology
Dyson vacuum cleaners don't rely on bags to trap dust and dirt. They use cyclone technology, which spins the air at incredibly high speeds. The cyclones inside a Dyson vacuum cleaner generate centrifugal forces of over 100,000 times that of gravity which enables them to separate even the finest dust particles.

Cordless technology
Dyson Digital Slim™ cordless vacuums are powered by the Dyson digital motor. The Dyson digital motor spins at up 104,000 rpm which is 3 times faster than conventional motors.

Environmental Control technology
Dyson fans use Air Multiplier™ technology to amplify the airflow. Air is drawn from behind and around the fan through physical processes called inducement and entrainment. With no chopping blades and an automatic cut out if tipped over, Dyson fans are safe.
The Dyson Hot™ fan heater uses Air Multiplier™ technology for long range heat projection and it is the fastest to heat the room evenly.