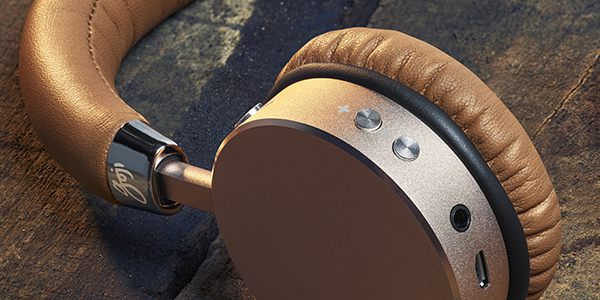 About Goji
Designed to suit your lifestyle, Goji Headphones offer great quality sound in a range of designs and colours. Whether you're relaxing at home, working out or on the go, you can make the most of the music you love without compromising on audio quality.
Offering a colourful addition to everyday listening, the in-ear Goji headphones are perfect for enjoying crisp audio wherever you are. If you prefer a more immersive experience, choose over ear headphones for impressive reproduction of your favourite songs. And if you need your headphones to work as hard as you do, choose from the sport range for a sweat and waterproof option that suits any workout.
Comfortable, lightweight and made with a natural fit, Goji's range of earphones and headphones are designed with style in mind, without compromising on high quality audio playback. Work out to your own playlist, answer calls at the touch of a button or get headphones that limit the volume for children from the Goji Headphone Collection.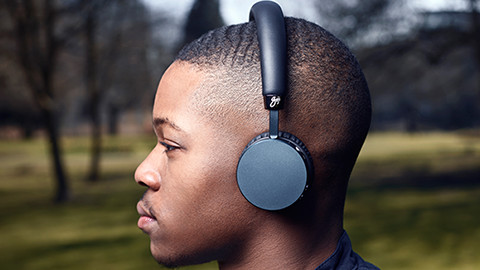 More Goji Products
Goji has a great range of fashionable headphones, small audio products and accessories that fit your lifestyle