Find the right Mac at Currys​
From everyday family computing to professional studios, Macs are used everywhere and are loved for their stability, ease of use and premium design.
The MacBook Air is ideal for everyday computing on the go. The MacBook Pro and iMac are more powerful and great for graphic design, photo editing and other professional computing.
If you prefer a more traditional PC setup, the Mac mini and Mac Pro connect to your preferred monitor just like any other PC. The mini is a great-value way to discover Apple computing, while the Pro delivers serious power capable of pretty much anything you can throw at it.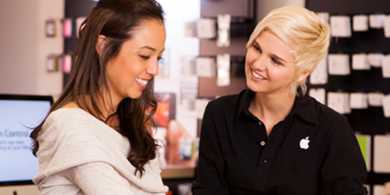 In store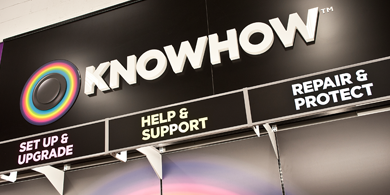 Payments and services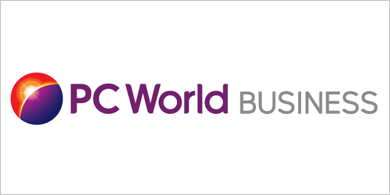 Buying for Business
We have the largest range of Apple products of any independent retailer. Whether you're looking for the simple home computing or a serious setup for graphic design, we have a Mac you'll love.
Call into one of our stores to see the range and try out all the different types of Mac for yourself.
Find out where your local Apple specialist is.
If you're buying for business, we understand that you'll have a different set of requirements for payment and delivery.
All our Currys and PC World stores have a business manager to help you with any invoicing, leasing and delivery questions you have.
Simply call in to open a free business account and get next day delivery from our extended online range and VAT invoicing straight to your business address.