What do you want to use your laptop for?
Types of laptop
There are three main laptops to choose from, each with its own strengths:
Windows
From basic, budget laptop models for emails and browsing to powerhouses for complex projects — Windows laptops are versatile and tick most boxes.

Windows 11 is the latest version of the operating system (succeeding Windows 10), which comes packed with features that make it easy to speed up your workflow and connect with others. This includes a customisable desktop and Microsoft Teams integration.
Shop Windows laptops

Teams is the Microsoft chat and video calling app, and Windows 11 puts it right on your taskbar — so you can tap once to start chatting with work colleagues, family or friends. Very handy.
Mish, Currys tech expert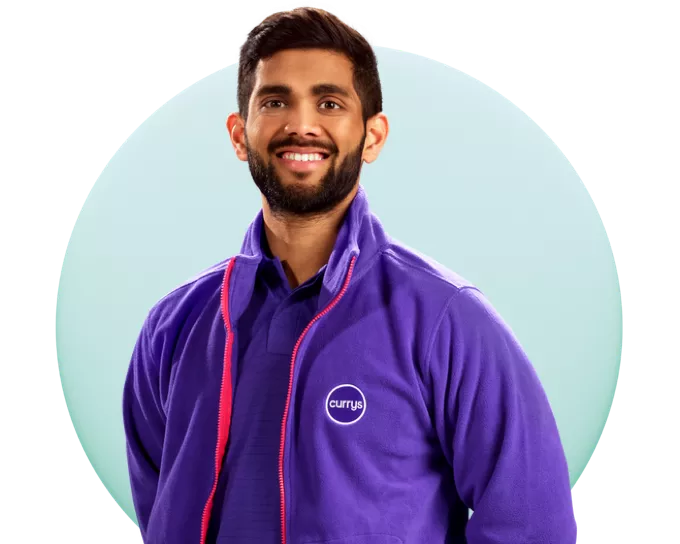 Chromebook
Chromebooks are a new breed of portable laptop, built around going online and staying connected. There are three main types of Chromebooks for you to choose from:


Chromebooks — For everyday messaging and browsing.

Plus Chromebooks - For serious work and play.

Premium Chromebooks – For creators that need serious power.


ChromeOS is the web-based operating system that Chromebooks run on. It's quick, simple and secure — where you use Google apps and store everything in the cloud.
Shop Chromebooks

Cloud gaming Chromebooks are becoming a go-to choice for gamers — letting you stream top titles with nothing more than a reliable internet connection.
Katrina, Currys tech expert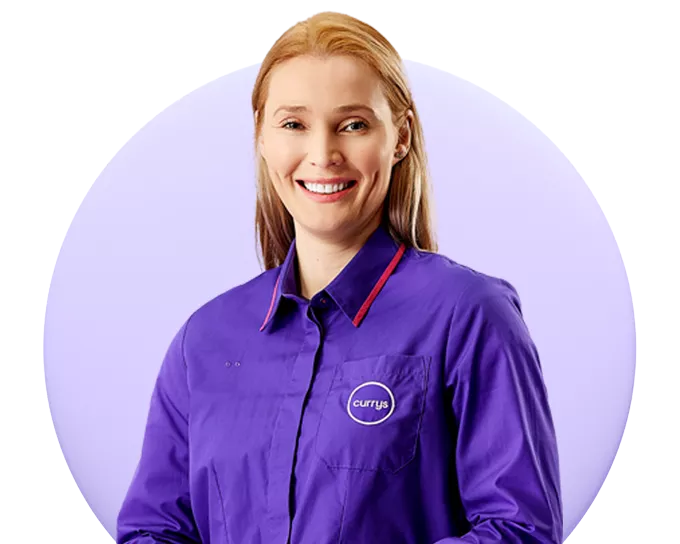 Top category product block slider autoplay
MacBook
MacBooks are a big hit with designers and creators, thanks to their powerful Apple M2 processors, fast memory, sharp graphics and amazing Retina displays that really make your content clear.

MacBook Pro and MacBook Air laptops run on Apple's macOS operating system, which is famous for being user-friendly and stylish. Software like iMovie and GarageBand can be download for free, and macOS is also great for running Adobe Creative Cloud and other advanced programs. Built-in security features will keep your personal information safe from malware and viruses too.
Shop MacBooks

The iCloud lets you sync up the data on all your different Apple devices, so you can move between them easily. Start a message on one device, finish it on the next.
Chloe, Currys tech expert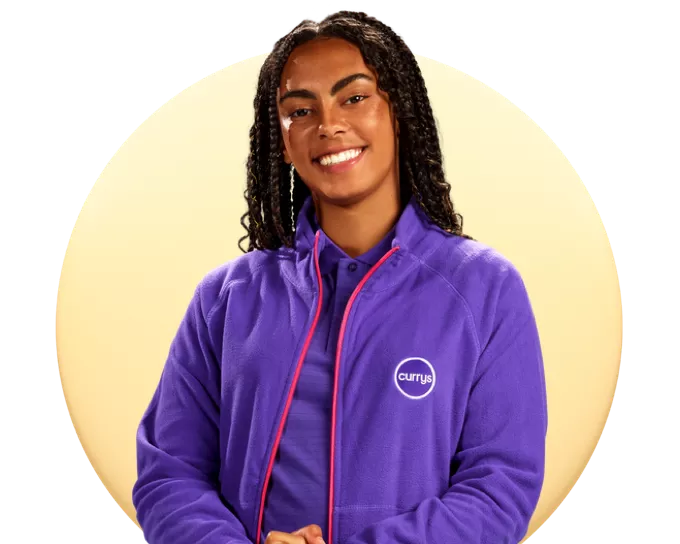 Things to consider when buying a new laptop
Extra features
There are a few other things you might want to think about before choosing your laptop:
Graphics cards accelerate video-based tasks like photo and video editing, high-resolution video playback, and the rendering of 3D worlds in games.
If you're into online multiplayer gaming, multimedia editing or any other high-graphics activity — a laptop with a dedicated graphics card might be the way to go.
Shop graphics cards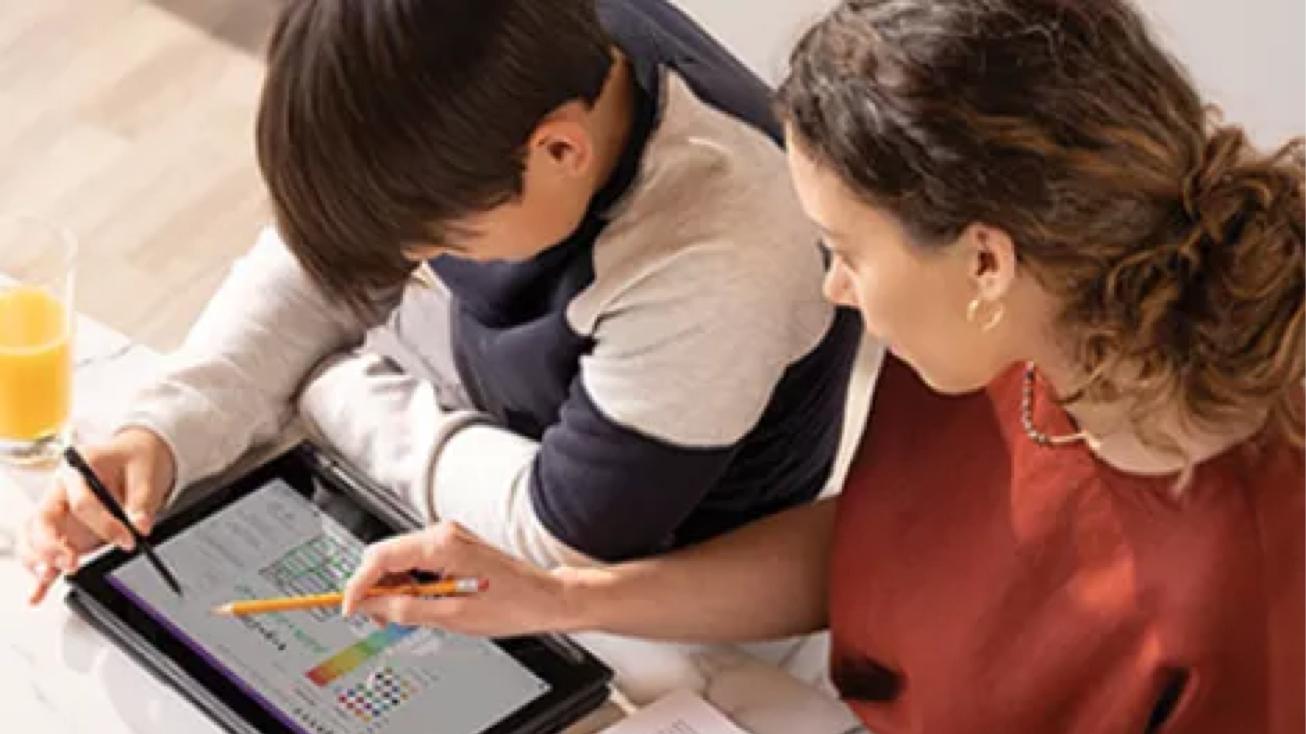 Software is the different apps and programmes you use on your laptop. Office Software (like Microsoft 365's Word and Excel, or Google Docs Pages and Sheets) will cover your everyday office tasks, while laptop security software and anti-virus software will help keep you safe from hackers. Google anti-virus software does a great job and comes on all of its products – so you don't need any extra anti-virus software if you have a Chromebook.
Shop software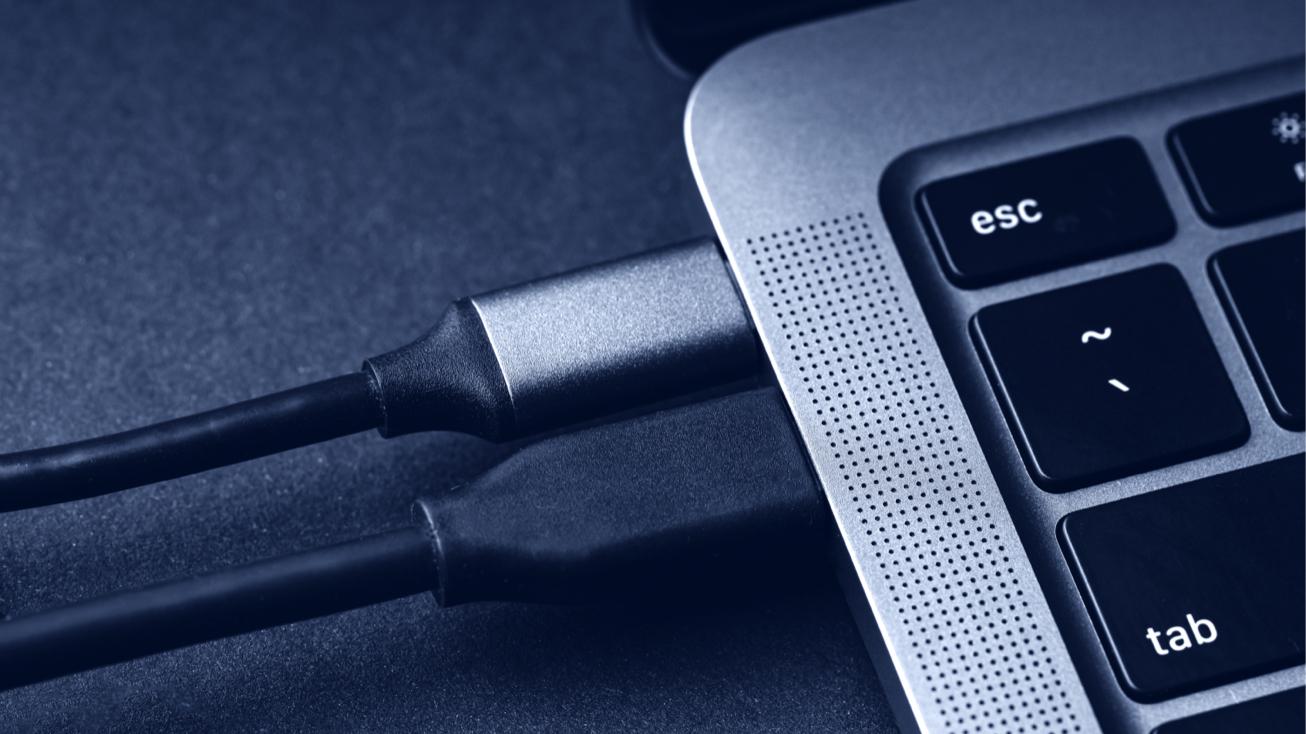 You can get a whole load of accessories to make using your laptop easier and more comfortable, from external keyboards to wireless mouse for laptops. You might also think about upping your video calling game with a headset, mic or external webcam. And if you ever need an extra cable or extension, you can find them at Currys too.
Shop accessories

Help and advice from our blog
How we can help you get started 
Laptop FAQs
We've covered all the essentials in this guide to buying a laptop. Here are some common questions that might help you out even more.