Fitbit will help you lead a healthier, more active life.
Let's make fitness a fun, achievable part of everyday life. Our products track your health and fitness, then sync wirelessly to offer insight and encouragement whether you're online or on the go. So get ready to go farther.


The Fitbit family motivates you to stay active, live better, and reach your goals.
We'll help you achieve what you set out to do, by sharing a full picture of your progress over time.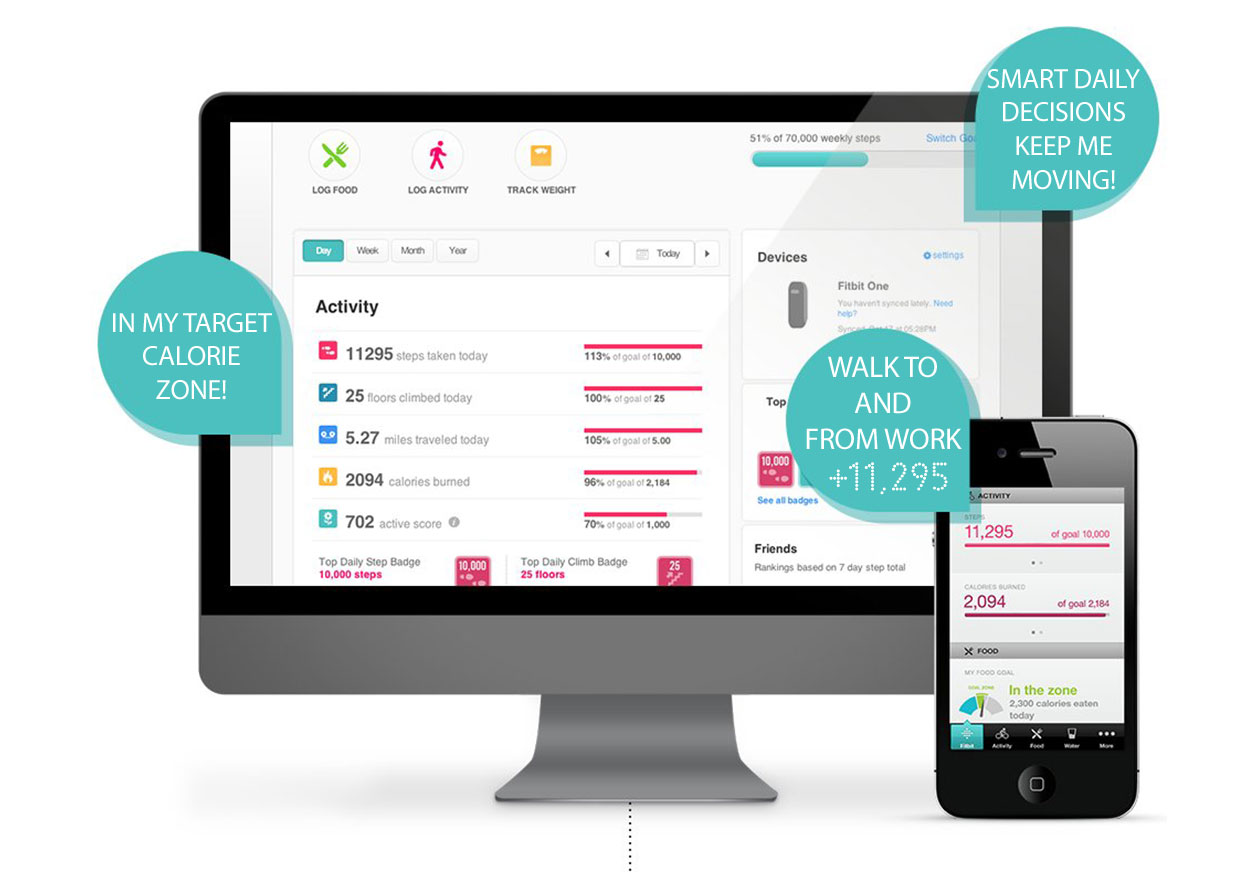 Join people around the world in getting fit, one milestone at a time.