Office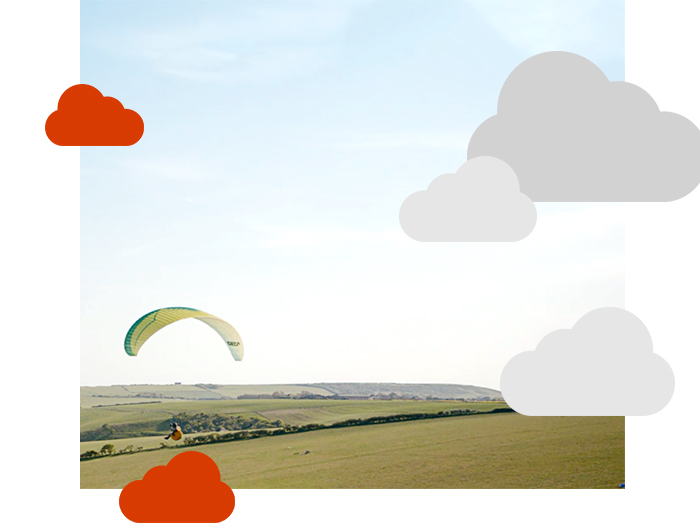 Do more with more
Get the latest versions of Access, Excel, OneNote, Outlook, PowerPoint, Publisher and Word on up to 6 devices with Office 365 Home package. Then share the benefits with up to 5 people.

Make it your own
Learn how a Sussex-based paragliding club is using Office 365 Home to become a better team.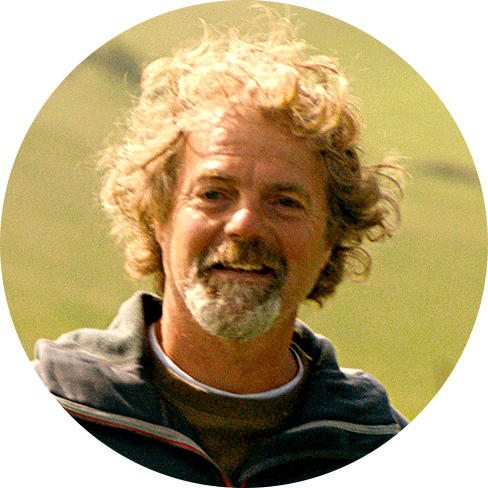 Tim
Chief Instructor
It's much easier to share a passion when you feel more connected to others. For Tim, Office 365 Home makes teaching and running the club a real joy.
Uses most:



Made to
collaborate
Install Office 365 Home on PC, Mac, tablet or smartphone and pick up where you left off.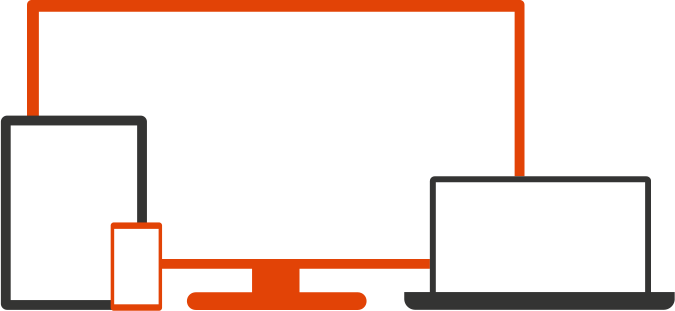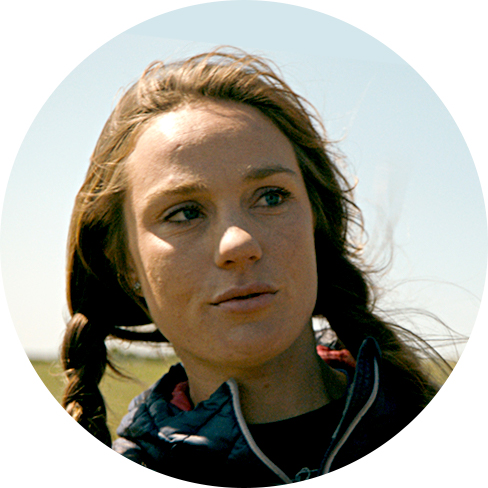 Jess
Tandem Pilot
From checking flight paths to instantly sharing photo and video highlights with other members, Jess loves the limitless options at her disposal.
Uses most:


Made to be
mobile
Office 365 Home gives each user up to 1TB of OneDrive cloud storage so you can co-create, save and access almost anything anywhere.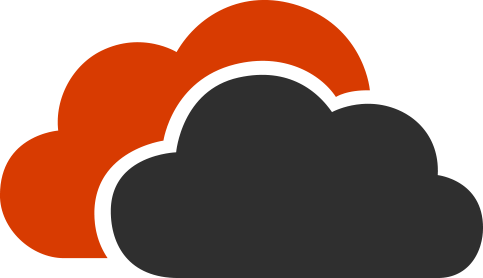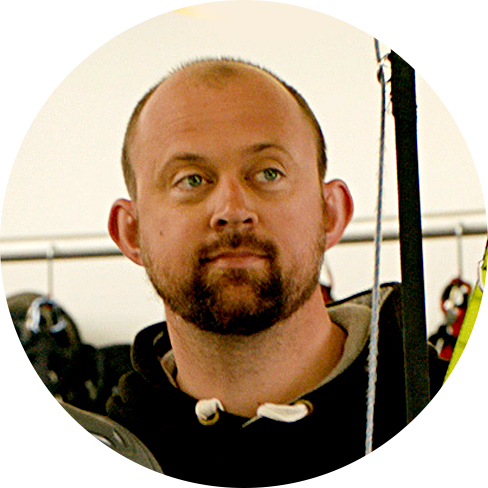 Martin
Theory Instructor
Having so many tools at his fingertips makes the world of difference to Martin, whether it's going over the basics using PowerPoint or Inking through his essential kit list.
Uses most:


Always
up to date
With Office 365 Home you will always have access to the latest software. Simply download to instantly improve your experience.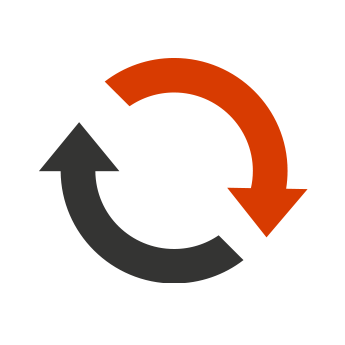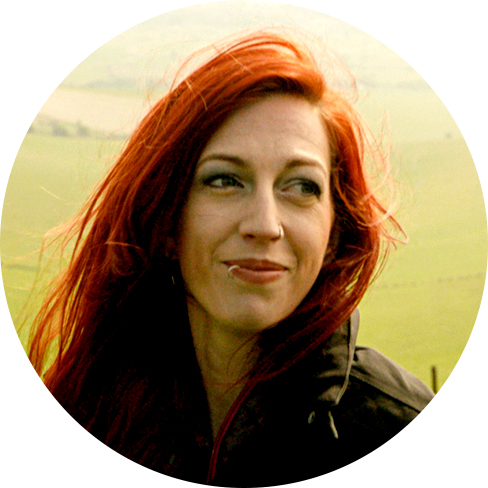 Georgeana
Club Secretary
Georgeana is the organised one. She likes how Office 365 Home keeps everyone in sync. PowerPoint Designer came in very handy when planning a recent club trip to the Alps.
Uses most:


Word
Create, polish, and share impressive documents. New collaboration features make working with colleagues simple, no matter where in the world they are. You can add notes, change content and rearrange documents in real time for more productive working on the go. You can then share your documents in seconds using the Cloud.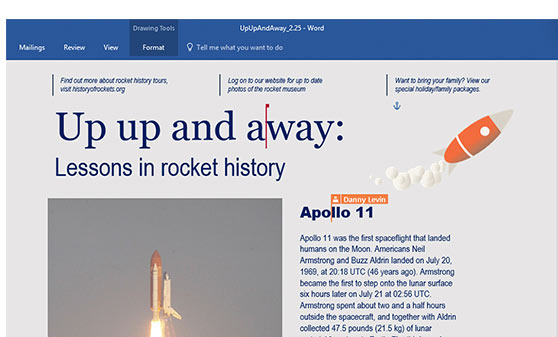 Excel
Analyse and visualise data in new and intuitive ways. New features make handling large amounts of data simple, including PivotTable Slicers, which helps you easily pick out patterns. Recommended Charts suggests the best visual medium for you data, while One-Click Forecasting automatically formats trends into charts and tables.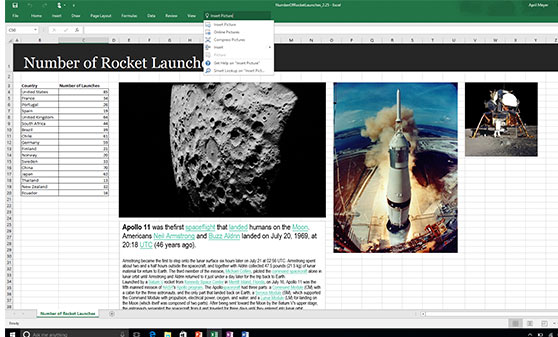 Powerpoint
Create, collaborate and present your ideas. PowerPoint 2016 lets you co-author and collaborate on presentations with your team simultaneously. The new Conflict Resolution View allows you to make comments on text and images and compare different versions of presentations, so you're all on the same page before a presentation.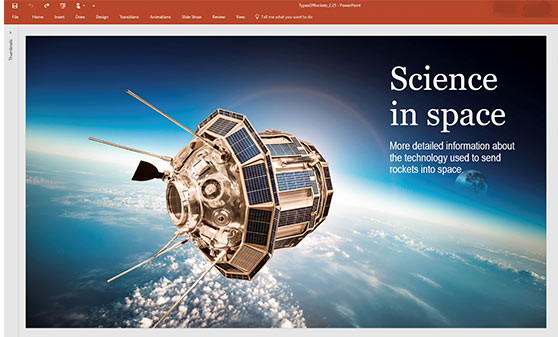 Outlook
Organise emails, manage your calendar and stay in touch with contacts. Outlook 2016 features push mail support - this gives you an instant notification when mail is received rather than when the inbox is refreshed ever hour or so. Conversation View makes keeping track of long emails easy, while new attachment options allow you share documents the way you want to.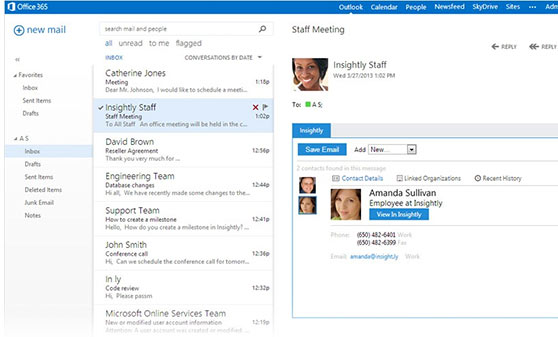 Publisher
Design and create publications that make an impact. Publisher can search your online albums on social media, including Facebook and Flickr, and add images straight into documents without the need to save them first. Whatever you need to create, Publisher makes it easy to create posters, marketing material and more.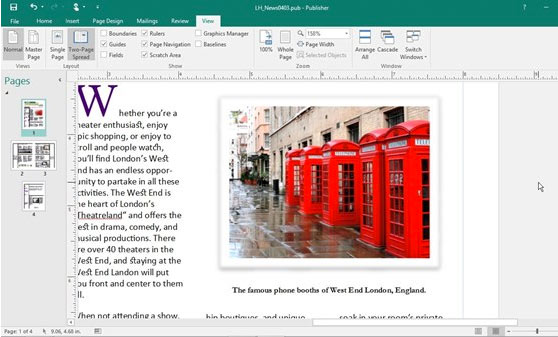 OneNote
Capture you thoughts and stay organised with your own digital notebook. You can order and share notebooks with all your devices, so you can quickly edit and develop ideas wherever inspiration strikes. You can stay organised when working between several devices by adding tags to notes, which makes them easy to find with a simple search.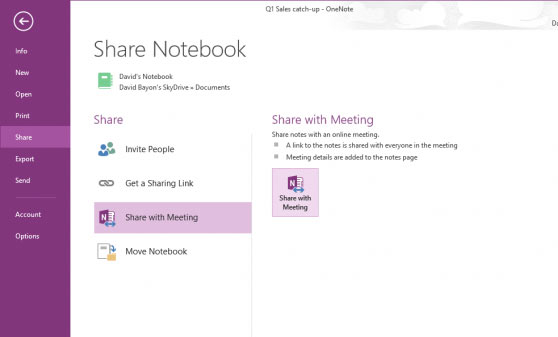 Access
Quickly build databases for organising and accessing all kinds of data. From simple file organisation to complex data banks, Access allows you to create an easy-to-use database to keep you and your workmates organised. The standardised app layout makes navigation simple as Access is formatted the same way as other Office software.