Televisions
Audio
Mobile Phones
Tablets
Refrigeration
Cooking
Laundry
Floorcare
Dishwashing
SmartThings

About Samsung
Samsung's purpose is simple: to give you the freedom to take journeys; to discover new experiences; to take charge of your world. From smartphones and tablets to televisions, audio systems and home appliances – Samsung is relentless in its pursuit of discovery and innovation, creating technologies and providing services that empower you. Opening the door to a world of possibility.
Click on the links below to explore the full range of Samsung products available at Currys.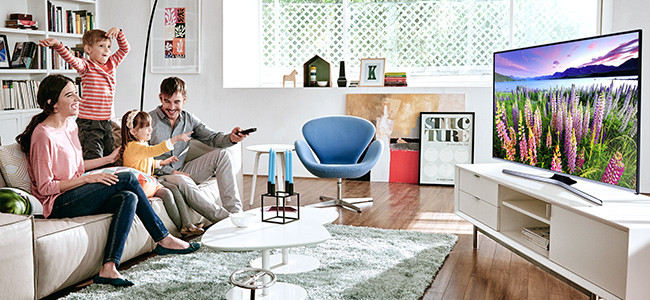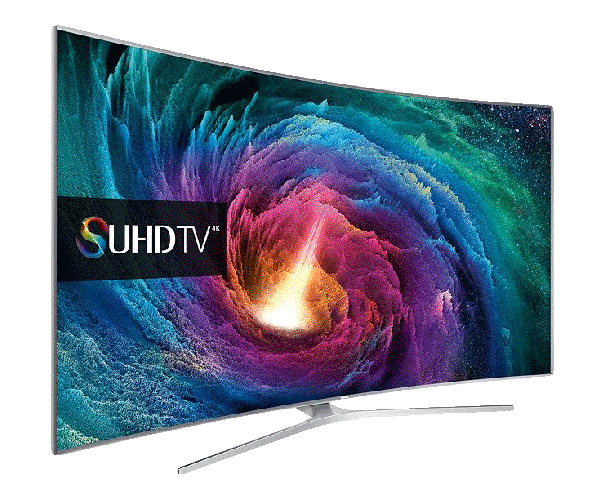 Enjoy a spectacular viewing experience, accentuated by stunning design. Immerse yourself in award-winning Samsung SUHD colour and 4K UHD detail.
Televisions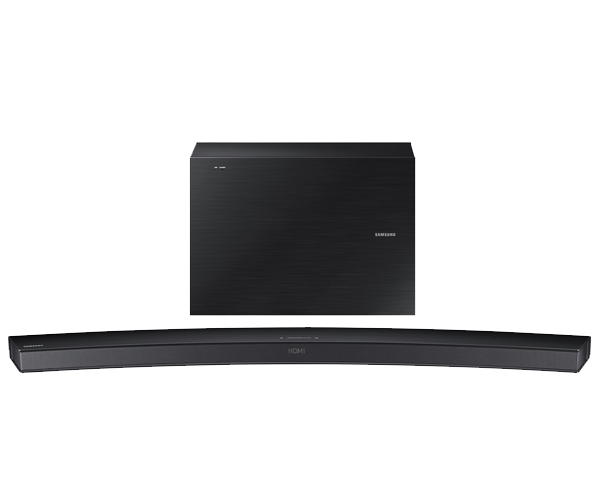 Experience high quality audio in your home with Samsung's state-of-the-art Soundbars, revolutionary Wireless Audio 360 Speakers, Blu-Ray players and Home Theatre Systems.
Audio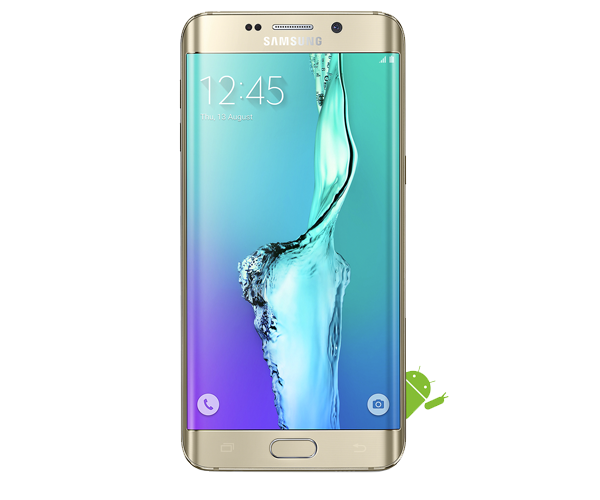 Samsung smartphones, like the Galaxy S7 and S7 edge, feature powerful cameras, QHD resolution screens and longer lasting battery life.
Mobile Phones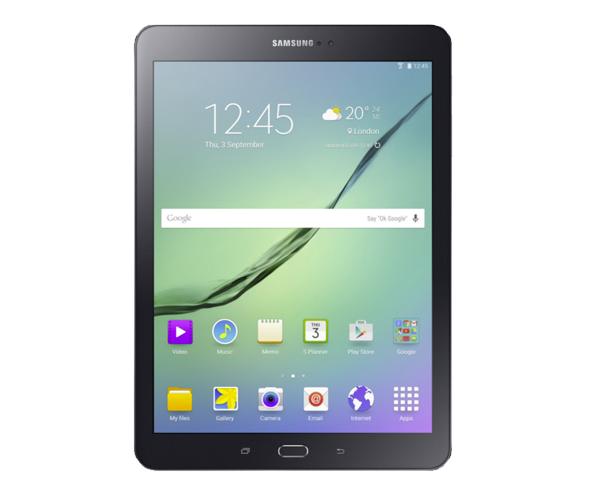 The slim and lightweight design of Samsung Galaxy tablets makes them the ideal companion. WiFi, 3G and 4G options are available.
Tablets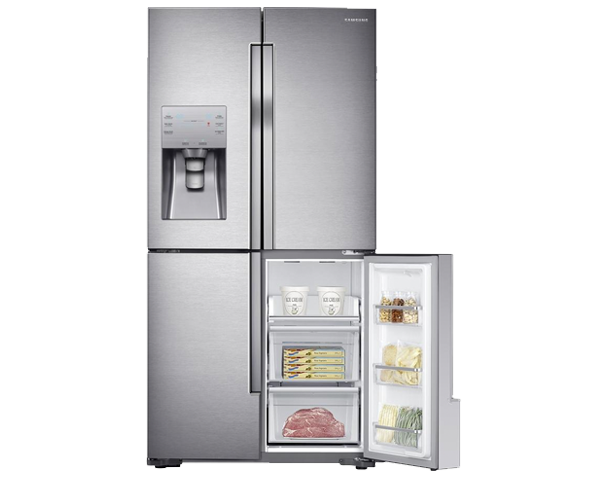 Transform your kitchen with a Samsung refrigerator that's timelessly stylish. Enjoy flexible storage, energy efficiency and the freshest food.
Refrigeration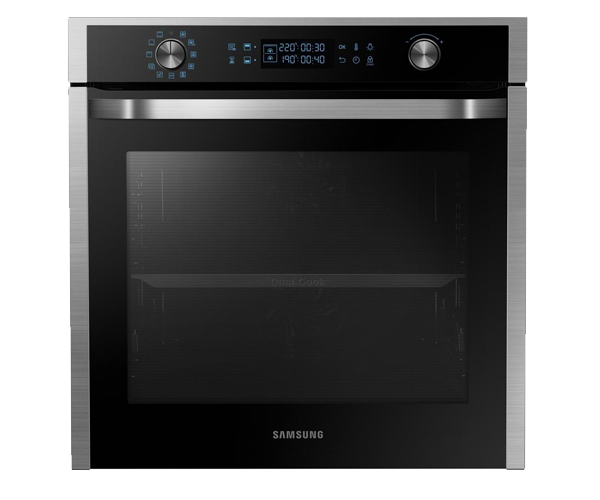 Perfect your mealtimes with Samsung cooking appliances that are sleek, stylish and include the latest innovations such as Dual Cook technology.
Cooking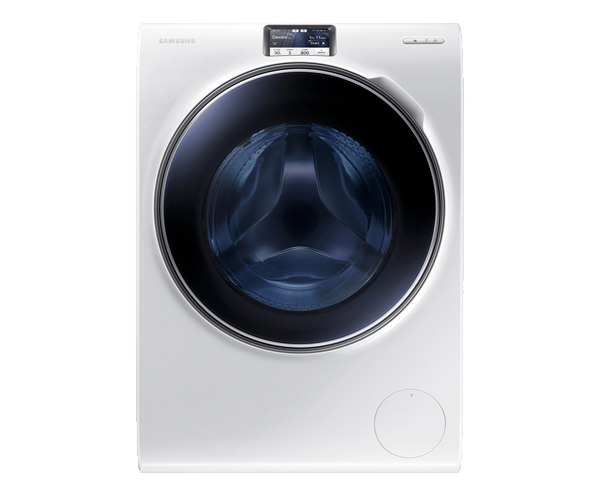 Samsung washing machines, washer dryers and tumble dryers deliver effective and efficient cleaning performance every time thanks to ecobubbleTM technology.
Laundry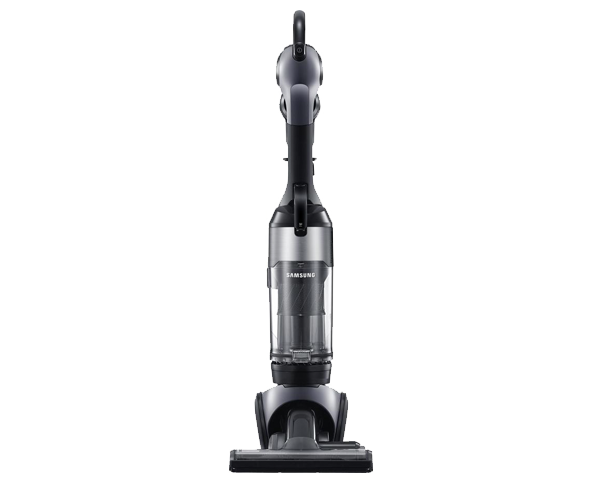 Floorcare is made easy with Samsung upright and cylinder vacuum cleaners. Enjoy the powerful cleaning performance of CycloneForce technology.
Floorcare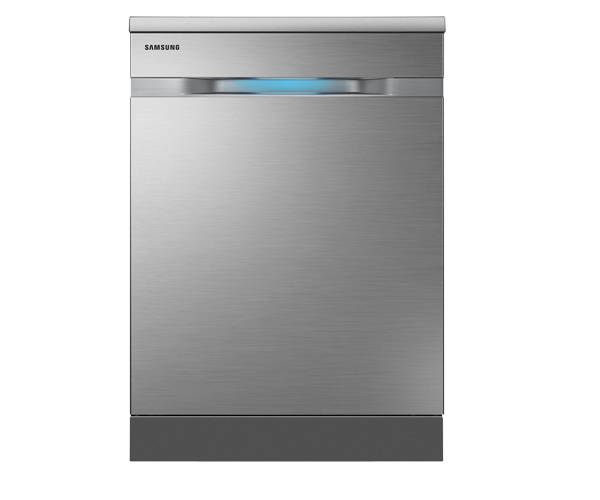 Samsung dishwashers are packed with innovative technology like WaterwallTM , a revolutionary system that delivers outstanding coverage and cleaner results every time.
Dishwashing
SmartThings
Enjoy a smart home and intelligent living. Easily monitor, control and secure your home from anywhere with Samsung SmartThings.