Bring Dolby Home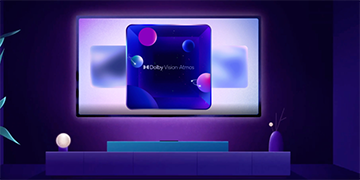 TV. Movies. Music. Games.
Sports.
Experience all your entertainment like never before in the captivating colour of Dolby Vision and the bold, immersive sound of Dolby Atmos. Look for the logo on your streaming apps for all the latest releases in Dolby.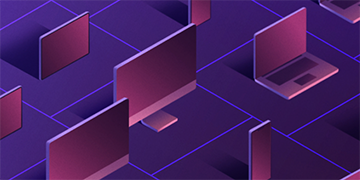 From the big screen to the
screen in your pocket
Whether you're at home or on the go, immerse yourself in the moment with the powerful combination of Dolby Vision and Dolby Atmos on your TV, mobile phone, tablet, or laptop.
How to get set up
in Dolby
Look for the logo on your devices, platforms, and content to be sure they're all in Dolby.
What is Dolby Atmos?
Sound you can feel all around and above you with revealing depth, clarity, and details.
What is Dolby Vision?
Next-level HDR visuals that bring greater colour, contrast, and brightness to the screen.