Your songs, your speakers.
Music streaming device by Google.
Easy streaming.
By using your phone, it's easy to play, pause, change the volume and more, from anywhere in your home with a Wi-Fi connection. And while streaming, you can still text or call without interrupting what's playing.1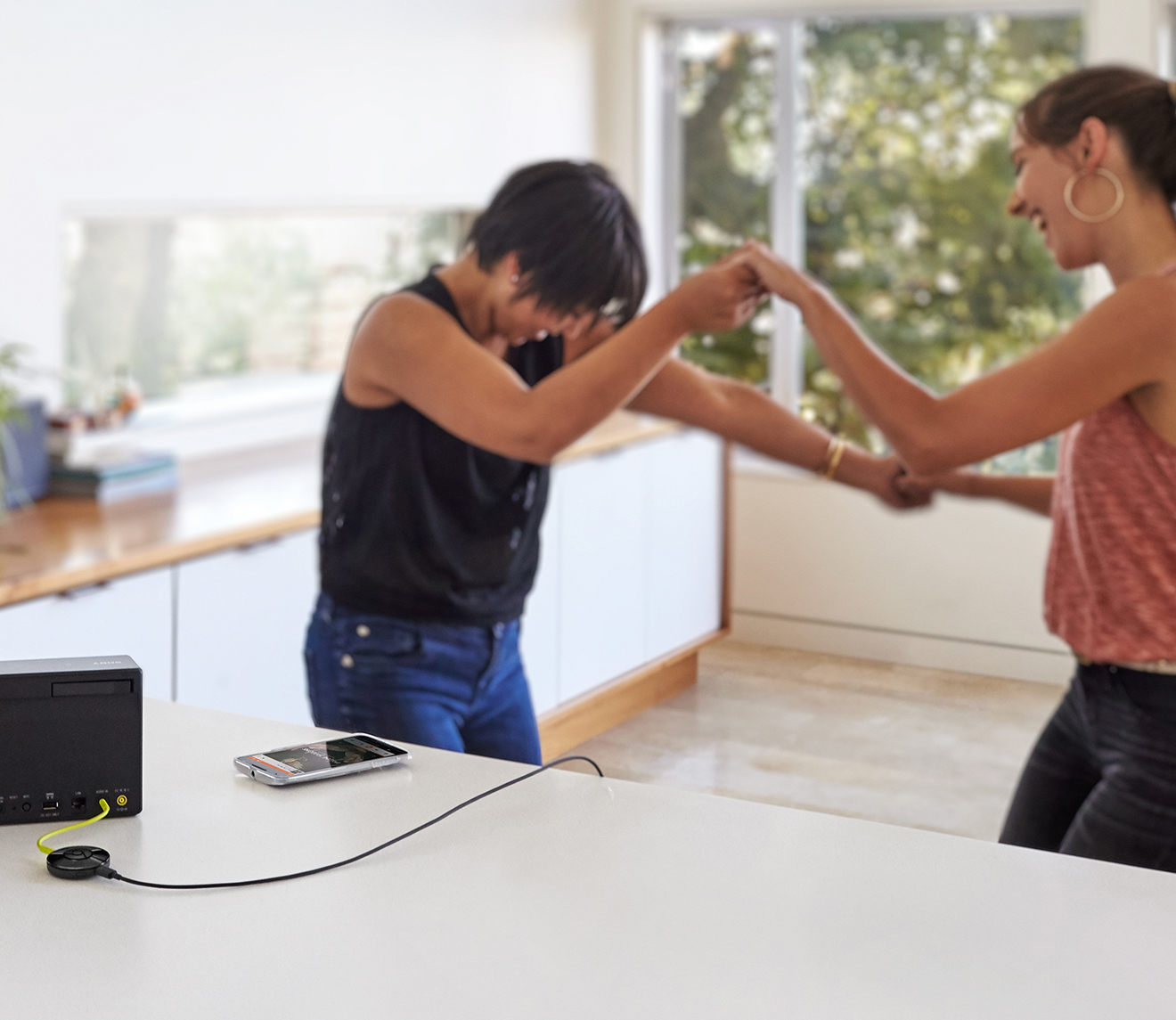 Rock the house.
You can easily fill every room in your home with music by grouping multiple Chromecast Audio devices together. Listen to the same song on multiple speakers in as many rooms as you want.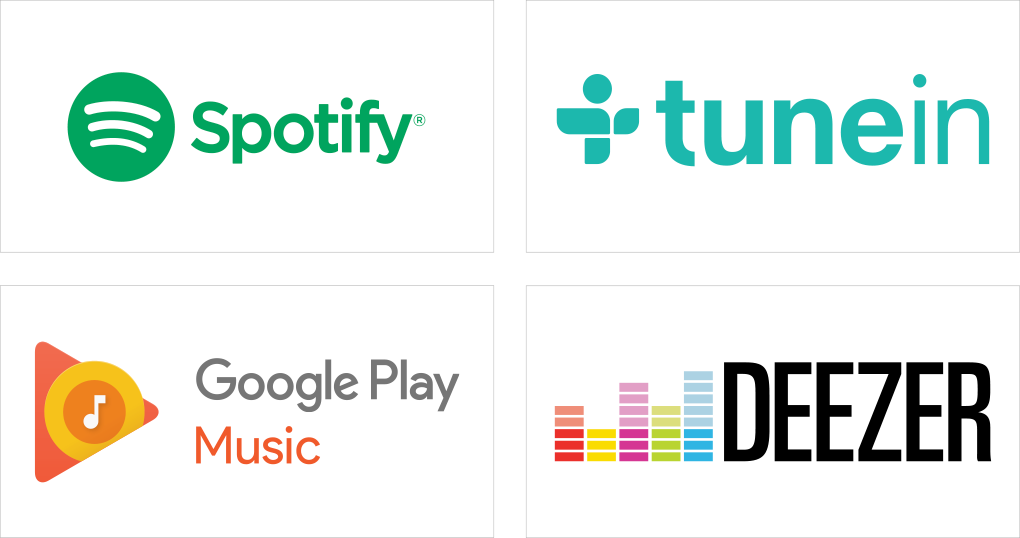 Listen to your favorites anytime.
Stream millions of songs, radio stations and podcasts through over 100 apps like Spotify, YouTube Music, TuneIn and Google Play Music. Find more at g.co/chromecast/apps 2
Simple setup.
Chromecast Audio works with iPhone® , iPad® , Android device, Mac® , Windows® device or Chromebook.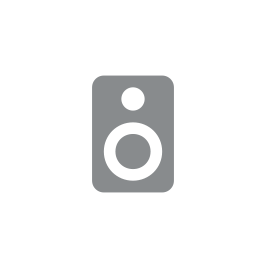 Plug in
Plug Chromecast Audio into your speaker and power socket. Then visit g.co/chromecast/setup.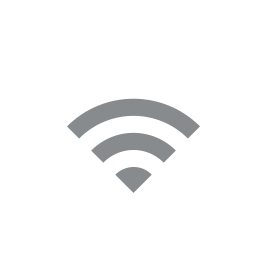 Connect to Wi-Fi
Connect Chromecast Audio to your home Wi-Fi network.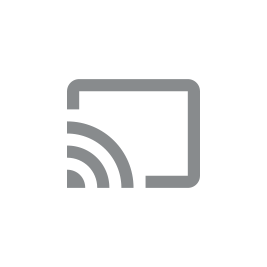 Start Casting
Simply tap the Cast button in a Cast-enabled app to stream content from your phone to your speaker.
1. Performance of certain Chromecast features, services and applications depends on the device you use with Chromecast and your Internet connection.
2. Casting optimised for selected services only. Subscription(s) and/or charges may be required for certain content, and additional terms, conditions and/or charges may apply.
Chromecast, Chromecast Ultra, Chromecast Audio require: a TV with an HDMI port, a Wi-Fi network, and a compatible (Android, iOS, Windows or Mac OS) computer or mobile device. Minimum OS requirements are at g.co/cast/req. Availability and performance of features and services (including 4k and screen mirroring) are application, device and network-dependent and may not be available in all areas. More information is available on the Chromecast Help Centre. Chromecast Ultra: requires a 4K-capable HDTV and highspeed broadband internet connection to view 4K content; see g.co/cast/req for minimum broadband requirements. 4K programming is subject to availability from content providers. For Chromecast Audio: requires speaker with AUX, RCA or optical digital input.