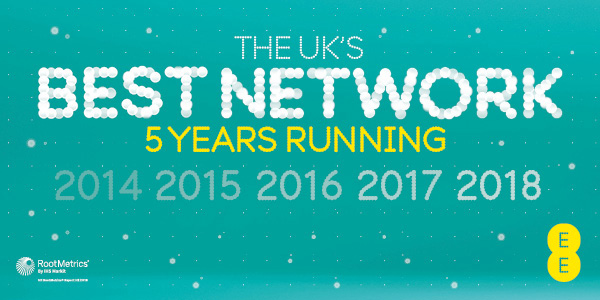 About EE Mobile Broadband
4G WiFi on EE can handle pretty much anything you throw at it. Thanks to EE's superfast network with 4G in more places than any other, you can access apps, transfer large files or stream HD movies wherever you are, instantly. With EE Mobile Broadband, it's easy to track down insecure and unstable hotspots, connect multiple devices and supercharge them on the move.
Choose an EE Broadband device on a payment plan to suit you and discover the endless possibilities through superfast, reliable connection, wherever you are.
The UK's best network
EE has been awarded the UK's best network by RootMetrics for the fifth year running. All four UK networks were tested, with EE coming out the fastest and most reliable, with better data performance.
EE runs the UK's biggest and fastest mobile network, launching the UK's first superfast 4G mobile service in 2012. Today, EE's 4G coverage reaches most of the UK, thanks to 1900 state-of-the-art 4G sites.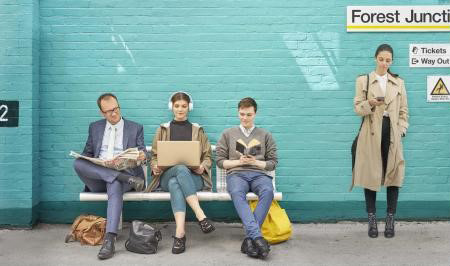 What is mobile broadband?
It lets you create your own travelling bubble of internet when you're out and about, without the need to search for WiFi hotspots or wait until you're home to get online.
Tethering worries are a thing of the past
Use a 4GEE WiFi device so you don't drain your phone battery or lose your connection when someone calls.
Total control
You won't get an unexpected bill for your data. If you run out, you'll need to buy a data add-on to carry on browsing - in the UK and abroad.
What you can do
4G on EE has changed the way we interact with the world around us. Now we can stream more, share more and be more connected...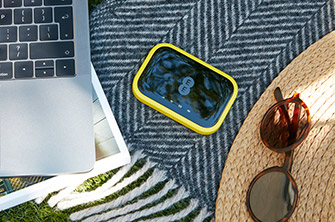 Out and about
There's no need to hunt for a WiFi hotspot or café when you're out and about. 4G on EE WiFi surrounds you with your own internet, so you can download maps if you need directions, or stream your favourite TV shows in the park.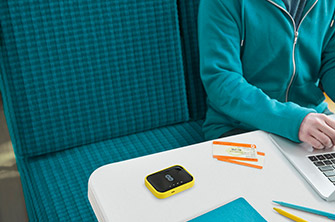 Travelling
Keep a 4GEE WiFi Mini in your bag to keep connected on the go, and keep kids entertained on long journeys. The 4GEE Wi-Fi Mini can connect 20 devices at once - so the whole fam can play games online, check social media, or stream films at the same time whilst you're away from home.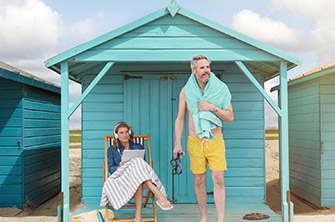 On holiday
Post a Facebook selfie from the beach, check-in at the Eiffel Tower, or Skype with friends and family back home. Now you can take your data with you, to use anywhere in the EU. Our standard plans give you the freedom to roam in 48 countries, or check out our MAX plans for freedom to roam in 53 countries.
Depending on your plan, you may need to buy a roaming data add-on. You can do this by logging into your EE account online or via the My EE App.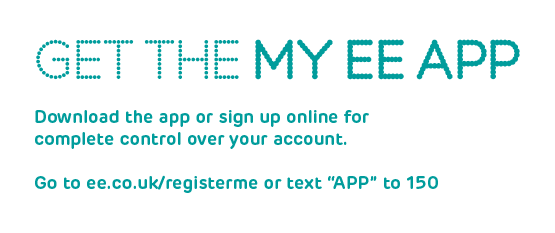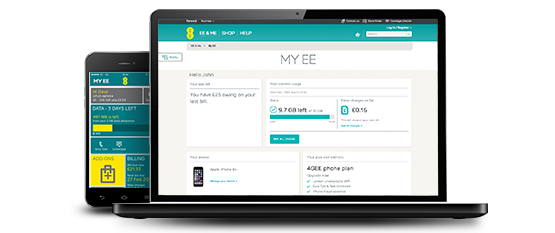 Get online when you're out and about with our great value 4GEE WiFi range.
Our devices give you access to the UK's biggest 3G and 4G network where ever you want. Enjoy the convenience and great value of a pay monthly plan or get all the flexibility and control of pay as you go...
EE Terms & Conditions
UK'S NO.1 NETWORK 5 YEARS IN A ROW: Rankings based on the RootMetrics® UK RootScore® Report: From 2H 2013 to 2H 2018. Tested with best commercially available smartphones on 4 national mobile networks across all available network types. Your experiences may vary. The RootMetrics award is not an endorsement of EE. Visit ROOTMETRICS.CO.UK for more details. See www.ee.co.uk/terms for countries and details. My EE App: My EE App connects to the internet whenever you use it. You will need mobile internet coverage or a WiFi connection. Downloading the app and any software updates for the app will use data. EE Mobile customers do not incur internet charges after downloading the app and when using the app within the UK. Other terms apply, see ee.co.uk/terms. Information correct as at 13.03.19.