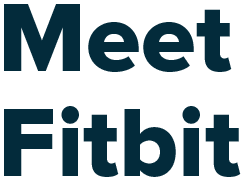 We all know Fitbit is great at tracking your steps, but that's just the start; It can track every part of your day including activity, exercise, food, weight, sleep – Fitbit keeps track of it all to give you the motivation we all need from time to time, and help you reach your fitness goals.
HERE'S WHY WE LOVE FITBIT


It's slim. It's stylish. It's easy to use. It's the Fitbit Inspire and it makes fitness fun.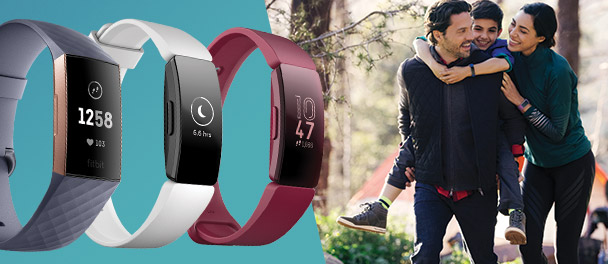 TRACKERS Track daily activity to improve your health and fitness.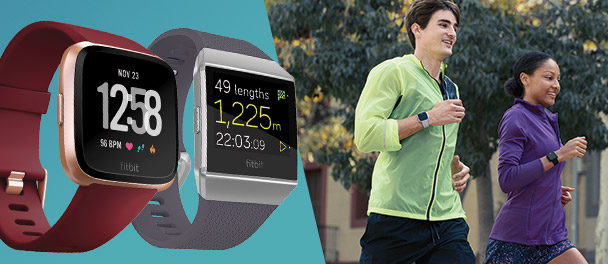 SMARTWATCHES Maximise training and stay connected all day, everday.

FIND ACCESSORIES FOR EVERY OCCASION.
Take your tracker from work to workout and beyond with stylish accessories in metal, leather and more.