Ultimate gaming with BRAVIA
®
from Sony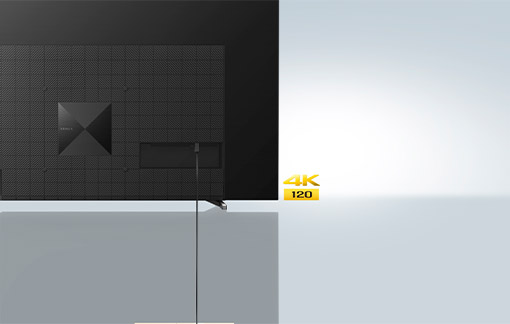 Transform your gaming experience with Sony BRAVIA® TVs
Bringing true-to-life color and detail, fast response time and immersive sound, to optimize your gaming experience.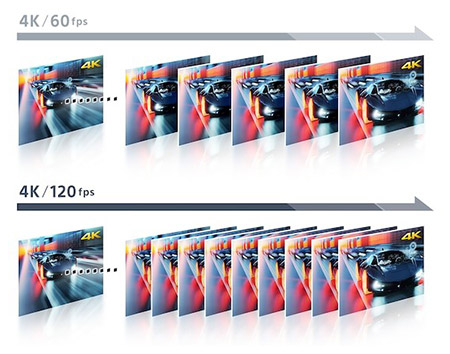 You're a winner with 4K⁄120fps
Responsive gaming and effortless control with our TV's High Speed 4K/120fps HDMI 2.1 input, for ultra competitive gameplay.
PlayStation
®
with BRAVIA
®
: experience true immersion
Using advanced picture and audio technologies, Sony's BRAVIA® brings games to life, delivering vibrant, vivid visuals with three-dimensional atmospheric sound.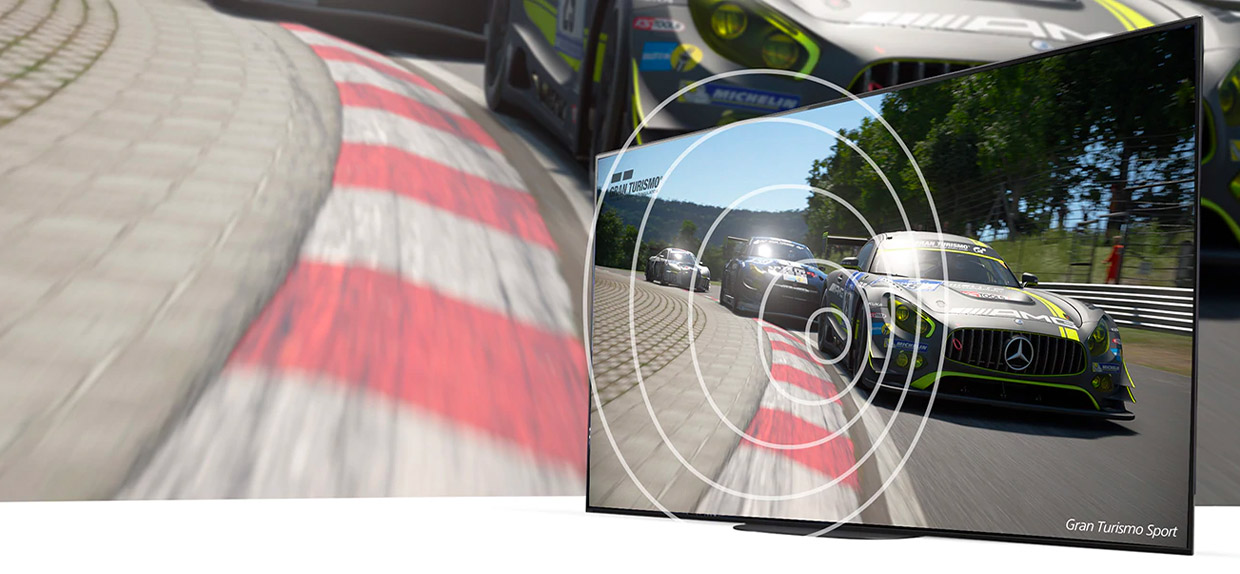 Surround sound that matches actions and scenes
Our sound from screen technology makes the screen the speaker. This means that what you hear comes from the right place in the scene.

Screen of sound
Experience more immersion, more excitement. With our unique Acoustic Surface Audio™ technology, sound comes directly from the screen, matching the action.

Virtual surround sound
Hear sound all around you. S-Force Front Surround virtually reproduces surround sound within your TV, simulating a separate multi surround speaker system.
© 2020 Sony Interactive Entertainment Inc. All rights reserved. Design and specifications are subject to change without notice.

, "PlayStation",

and "PS5" are registered trademarks of Sony Interactive Entertainment Inc.
*ALLM & VRR via future software update.
'Sony', 'BRAVIA' and their logos are registered trademarks or trademarks of Sony Corporation. All other logos and trademarks are the property of their respective owners.