We're always open online, delivering technology safely​
In England and Northern Ireland, you can ONLY order from us online – but you can still pick up from store using our Order & Collect service.
You can find out what's available at your local store by searching for your local store in the box above.
If you would like to return or exchange a product, organise a repair or ask us to honour a price promise, it's really easy.
1. First up, you'll need to check if this service is available in your local store.
2. Once you've confirmed that the service is available, let us know you're coming to the store by completing this form.
3. When you've completed your form, there's nothing more for you to do. Just visit your selected store and let us know when you've arrived.
Things are a bit different in Wales and Scotland.
In Wales, our stores are open as normal.
In Scotland we're open where we can be in line with local government guidelines, however please check your local store to see what service is available.
We are extending opening hours for most Scottish and Welsh stores.
"Zero Contact" Order & Collect is available in Scotland and Wales too.
Here's how it will work for Drive Thru order and collect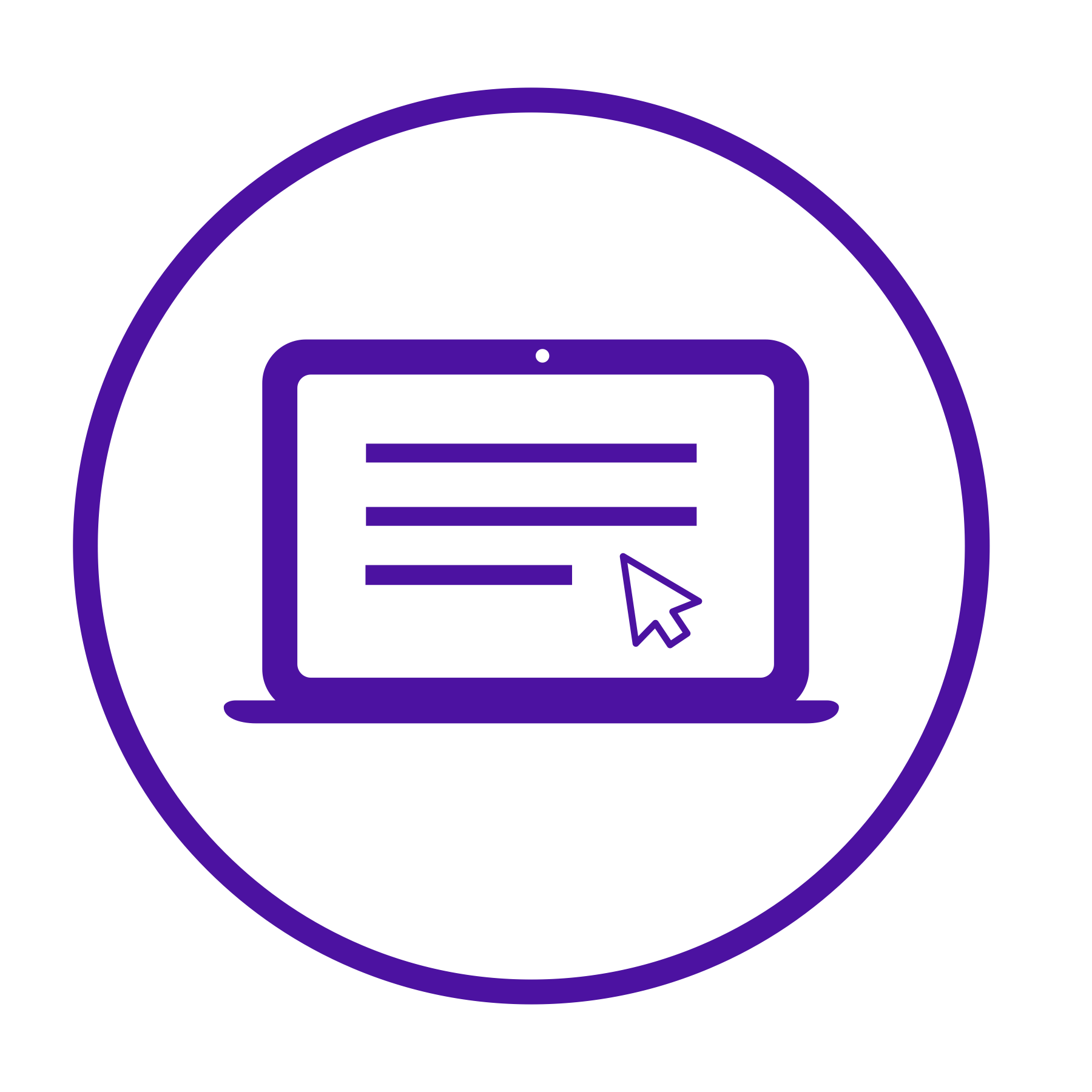 Step 1:
Choose click and collect when you order online.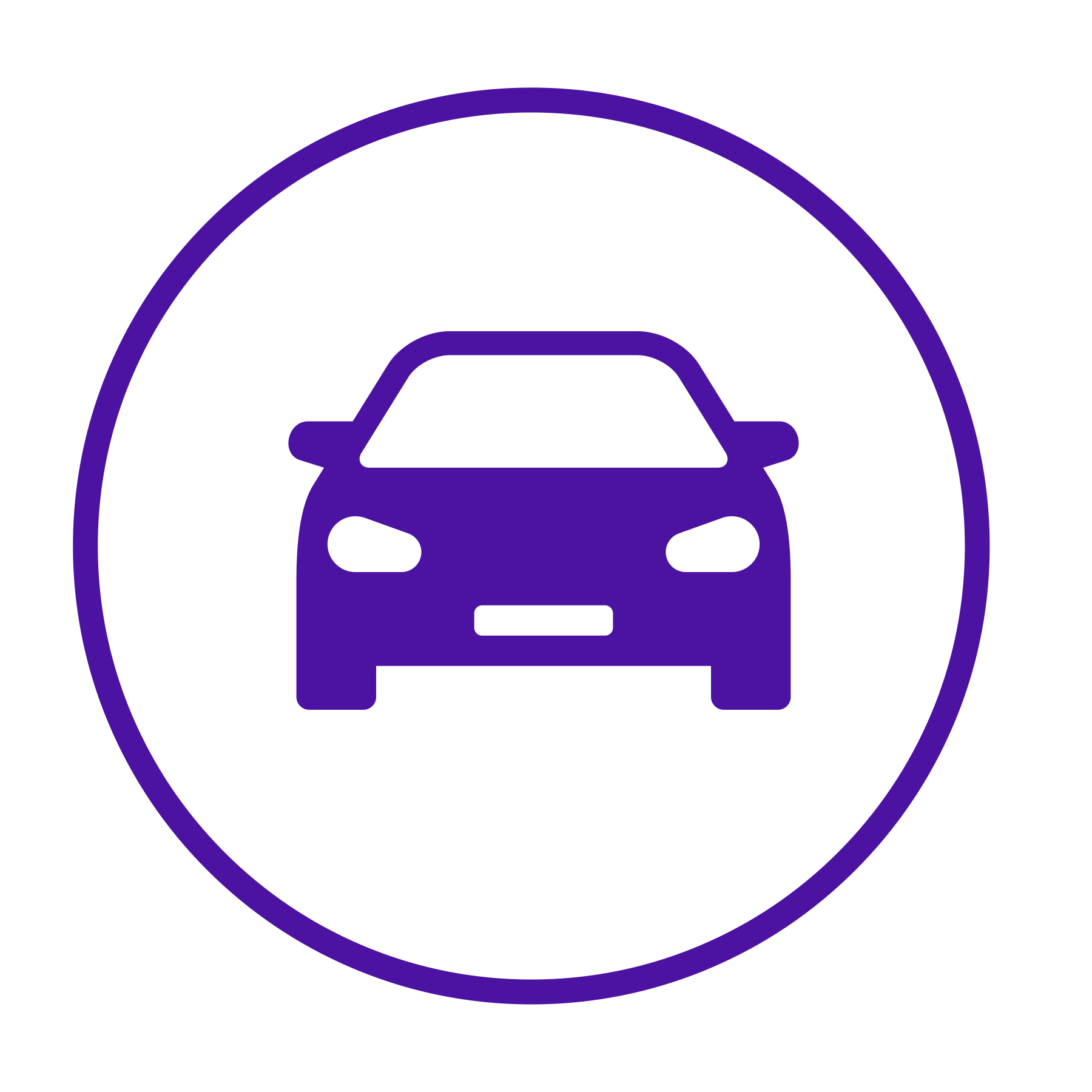 Step 2:
When your order is ready, visit our store and follow the collection instructions.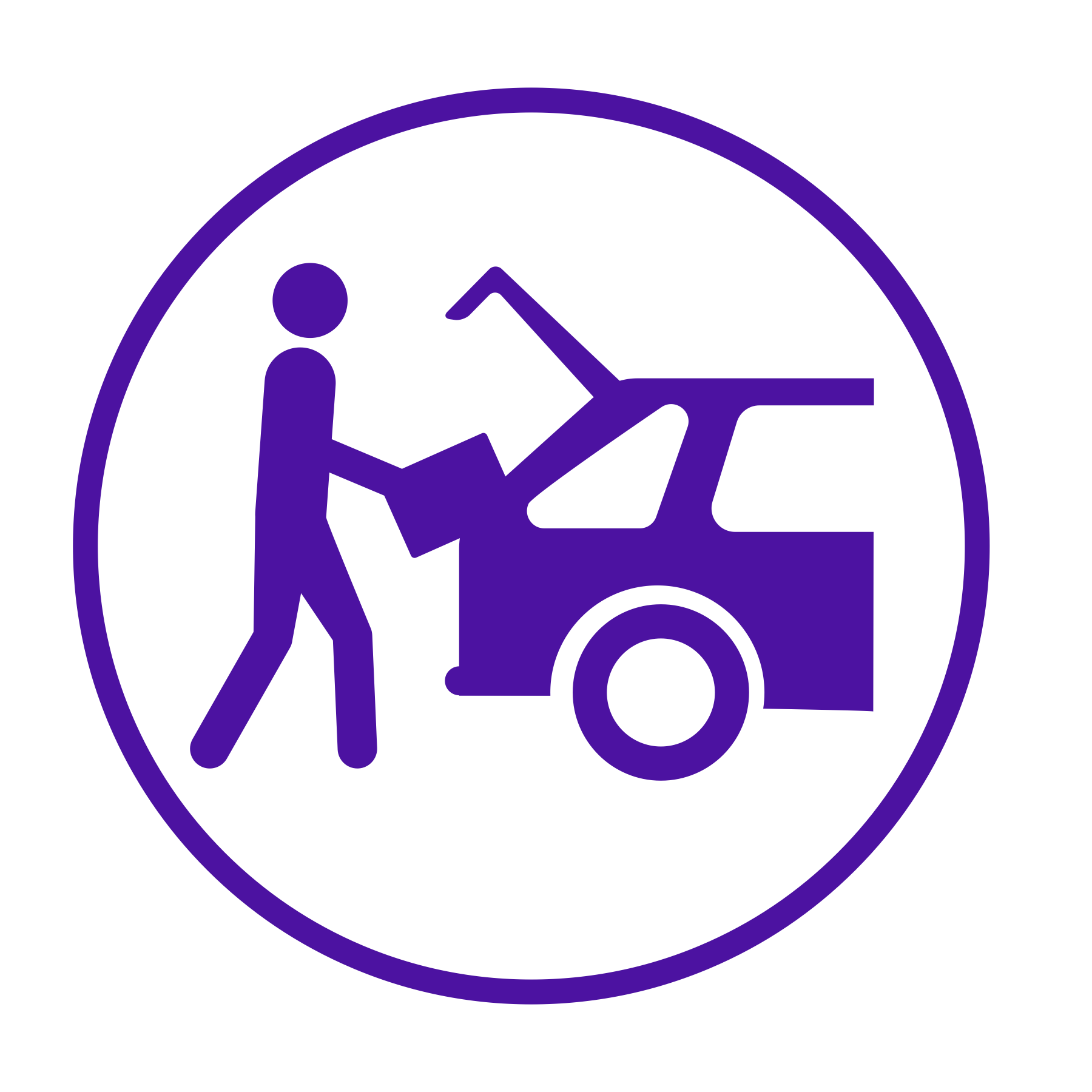 Step 3:
One of our colleagues will bring out your order, safely and securely. Job done!
Watch our video to learn more about order and collect: