How to make your new home a smart home
Just moved in? Make your place more secure, less work and more fun with smart home tech.
29 Sep 2021
If you're moving into a new place or want to make your home easier to manage, it's the ideal moment to make your new space smarter. Smart homes have all kinds of benefits – from making everyday chores easier to cutting down energy bills. And most smart tech is easy to install and use.
It's best to get yourself set up with a smart home hub - Google, Alexa, Samsung, or there are many others. After that, just add your compatible tech and use your hub to control your whole smart home from your phone or TV screen.
Here are some great ideas to get you started…
Cut down the chores
Moving is tough enough, so why not start off life in your new house with some labour-saving tech miracles?
Make vacuuming automatic
Still pushing a vacuum around? Switch to a robot vacuum cleaner and let the little sucker do it for you.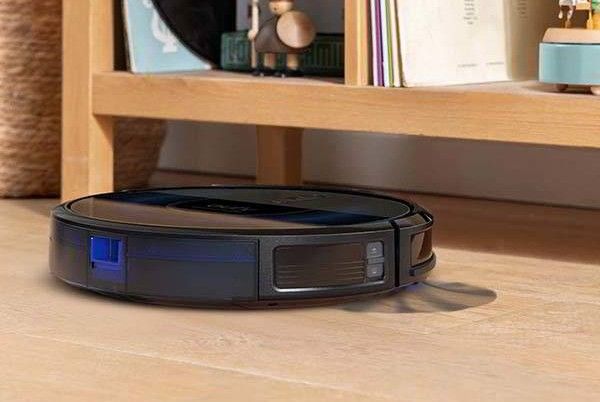 You can set a vacuuming schedule, control it from your phone, start a clean by asking, and even (with Eufy's RoboVac G30) decide which rooms you want it to tackle. Many robo vacuum cleaners are laser guided and, when their charge is low, they return to their base station for more juice. Having a robot on dust patrol is one less job and it's also great fun.
Have a smart assistant on-hand
Sometimes our day can feel like one big to-do list, so it's a great idea to use smart tech to keep on top of it all. Did you remember to buy more milk? Do you know when your dental appointment is? Did you call the plumber?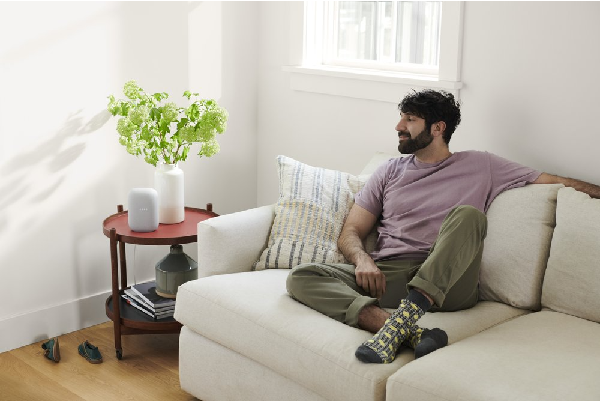 Get a smart speaker like a Google Nest or Amazon Echo, and you can give it your to-do list and have it remind you at exactly the right time. So, you don't have to worry about keeping things organised. You can also use it to control the rest of your smart home with just your voice. "Lights off".
Beef up your security
You've just moved in your treasured stuff so now it's time to take care of it and your new digs. And while you could rig up some CCTV or dig a moat, there are much smarter, simpler ways to tackle home security.
Smart locks
We all lose our house keys sooner or later – but it can be a real day-ruiner. Ditch the keys and get smart locks. Smart locks like the Yale Keyless Connected have touchpads and work with number combinations, and you can even lock door from your phone when you're connected to your smart home system..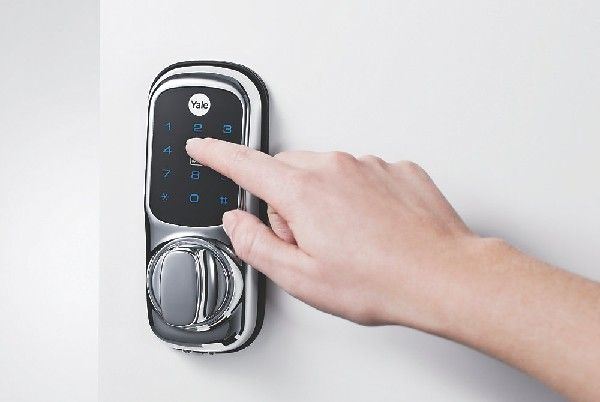 Going keyless is easy. Some systems also let you set time-limited codes or send 'keys' by phone so that your cleaner or friends can let themselves in. Handy!
Smart doorbells
So, this one gives you better security but is also super convenient. By having a video doorbell you can check from your phone, you can check who's at the door if you're away from home or just tucked up in bed. That way, you'll know for sure your place is safe and sound.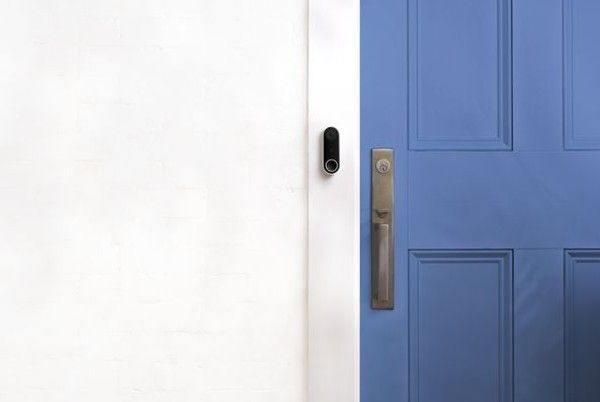 The best video doorbells even send notifications to your phone when movement is detected. More innocently, it also means you don't miss those Currys tech deliveries, and you can even use two-way communication to talk to the delivery driver. Away with you, non-smart doorbells.
Smart lights
Parties, daily schedules, waking up on time, creating ambiance - smart lights have loads of uses. But did you know that they can make your home safer?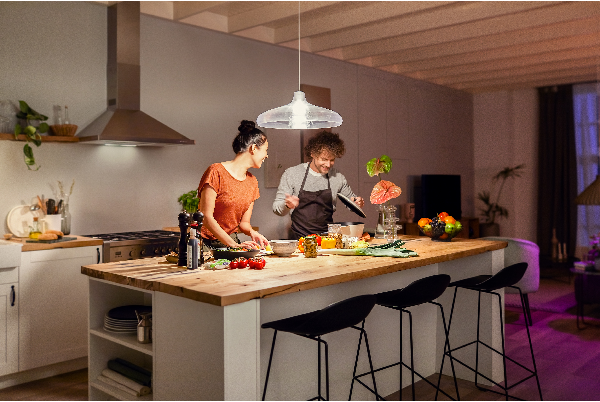 Put your smart lights on a schedule when you're away and it'll make your house look like someone's always in. Control it all from a smart home hub and you can even make your TV come on at a certain time. Now that's very smart security!
Want some more smart home inspiration? Here's a simple guide to setting up your smart home.
These are just a few ideas to get your smart home started, but there's a whole world of smart tech to upgrade your home. From smart fridges that help you keep food fresh for longer to tech that helps you stay fit at home
Check out our smart home hub for more inspiration.