Which STEM toy is perfect for your little scientist?
Get them into a lab habit with these fun kits
22 Nov 2021

STEM topics (science, technology, engineering and mathematics) are becoming more important for our technological world and also can lead to great careers. But when introduced in the classroom, kids can find science intimidating and hard work.
That's why it can be great to introduce children to these subjects at an earlier stage so that science and technology becomes part of their play. And whether you've got a future stargazer, or your child loves to get building, here are some great toys to get them hooked on science.
So, here are a list of our fave STEM toys and tech which could kick off a journey of discovery…
For the astronomers
If your little one is interested in the stars and the planets, the KIDZLABS Create A Night Sky Science Kit turns their bedroom into a planetarium – so they can learn the position of constellations and pick up some amazing facts along the way.
As we explore the cosmos, we'll need astronomers to discover exoplanets and unlock the secrets of space. Brian Cox would approve!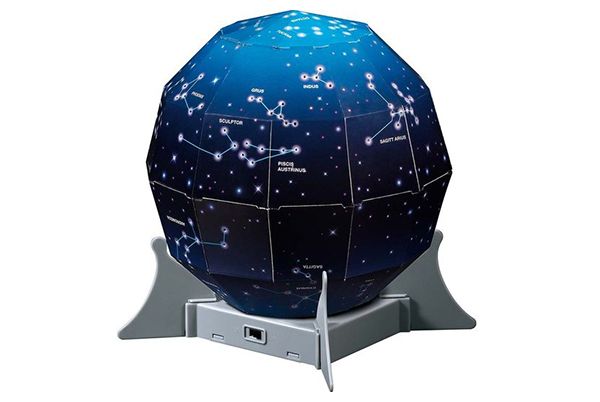 For the chemists
Everybody loves the colourful reaction when two chemicals mix in a test tube! The Science & Play Amazing Chemistry Set recreates that at home in a fun and safe way. There are 180 experiments to try at home with easy-to-follow instructions.
With their little lab, they might just get an interest started in chemistry. And a career in chemistry could lead to anything from environmental science to forensic investigator to discovering a future vaccine!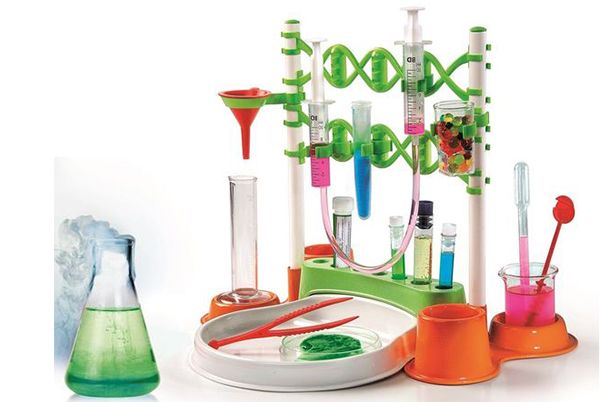 For the meteorologists
Packed with weather experiments and even a terrarium (that's a plant in a jar for us laymen), the Green Science Weather Station Kit is a great toy for learning about the climate. The kit comes complete with a thermometer, compass, wind vane, anemometer (for measuring wind speed) and rain gauge.
Weatherman Tomasz Schafernaker was the youngest person to ever present the BBC forecast. Maybe your little one can give him a run for his money? And even if they find another passion, you can at least find out when to risk a Spring picnic.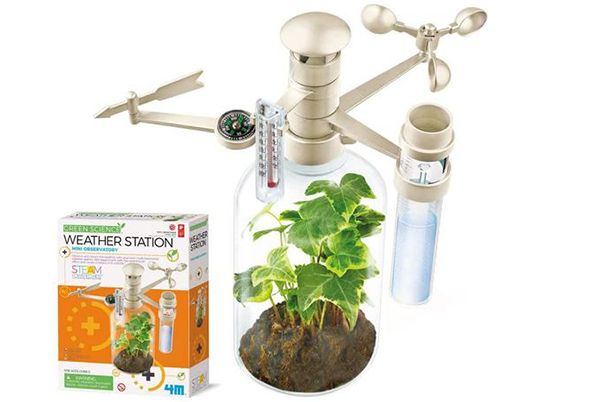 For the engineers
Who loves structural or mechanical engineering? Ok. Let's try again. Who loves theme parks? This Science Museum Mechanics Theme Park Kit will let your child build a Wonder Wheel ride and learn some engineering fundamentals along the way. It's way more fun that way.
And keeping with the attractions theme, the Science Museum Buzz Wire Making Kit gives them the chance to build a fun buzzer game – letting them safely learn about circuits and electrical engineering as they put it together. At the end, they have a buzzer game that they can challenge their mates to.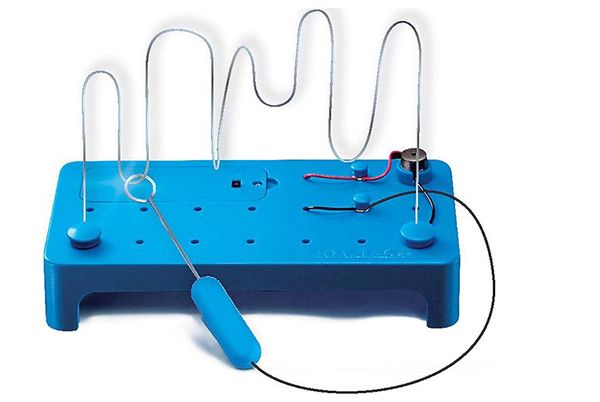 Sure, building things is fun, but kids love the knocking down bit even more! The Science Museum Mechanics 61718 Bulldozer Kit lets them put together their very own dozer with bucket, body and turntable steering wheel. But in order to destroy, they have to build it first. Clever!
But this kit will keep them interested in even longer. Take it apart and it can be reassembled as 9 other vehicles, including a digger, steamroller and crane.
Want some more ideas?
You'll find more cool STEM toys and other ideas in our guide to kids' Christmas gifts.