Why is Discord so good for gamers?
Find out how to text, chat and stream with your mates.
27 Jan 2021

First thing's first – what is Discord? The free app is basically a collection of servers where people can chat and share info about a specific topic.
Let's say you have a group of friends you game with pretty regularly. You could create a private Discord server, give it a name and invite your friends to join. Then you'd create different text and voice channels – basically chat rooms where you can talk or even video call each other.
And Discord isn't just for gamers. It's a brilliant place to build a community of any kind – whether it's a meet up for mates or just strangers with a shared hobby. But the app was definitely built with gaming in mind. Here's why Discord is good for getting your game on.
Play together
Discord happily runs alongside games. You can keep a voice or video chat with your mates open while you're playing. That makes it easy to strategise when you're playing team games… or just have a natter. And your mate doesn't need to ring to join a voice chat- they just hop on. So there's nothing to get in the way of your gameplay.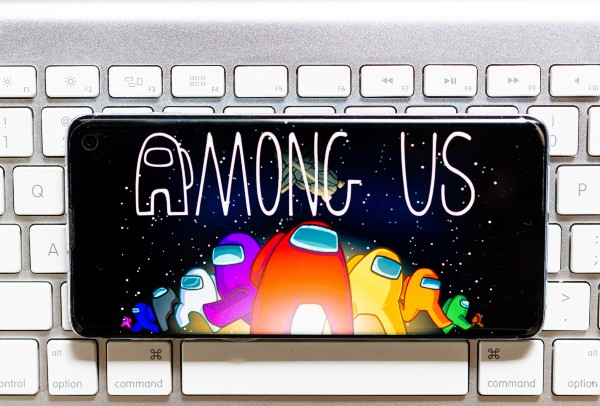 That's why so many people use Discord for Among Us. You can quickly see who's online, suggest a game and join a voice channel when you've got enough players. Just make sure to keep yourself muted while you're doing tasks to avoid giving anything away!
You can even change your audio and video settings so that they're better suited for playing a game while you're chatting. Like the 'attenuation' setting, which lowers the volume of other apps when someone is speaking.
And there's another added bonus to using Discord. It isn't tied to a specific game or platform- you can get it as a mobile, desktop or web app. You're playing on PC and your mate's on their Xbox? No problem. You can use the Discord desktop or web app and your friend can use Discord on their phone. In fact, you don't even have to be playing the same game!
Start a stream
Discord isn't quite on the same level as Twitch for streaming. But it's a good choice if you just want to share with your friends rather than the masses. To stream on Discord, join a voice channel and then click the 'Screen' option near the bottom of the screen. Boom. Just like that you're sharing your screen.
And the app's also got a handy 'Streamer Mode'. When you've got it enabled, all your personal and in-game info is hidden. That way you can stream a bit more safely- only sharing what you want to.
Join a fandom
Need someone to chat to about your latest gaming obsession? There are a ton of different public Discord servers devoted to pretty much every game you can think of- some with up to 500,000 users. Find them by clicking on the compass icon on the left-hand side of your desktop or web app. Join and you can swap tips, get ideas or just generally pass the time with other fans.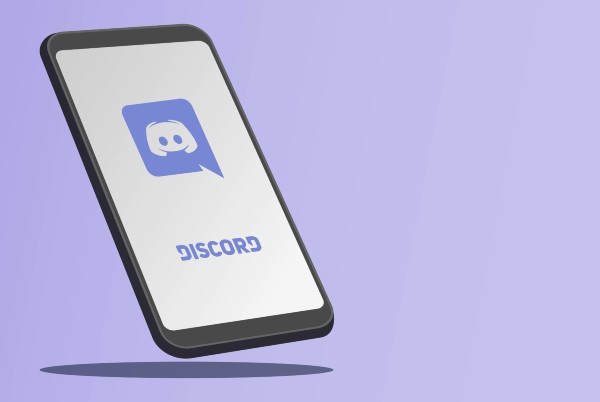 Plus, some of the big servers will give you the inside scoop on your favourite games. Look for the ones with a green tick- that means their verified. These are usually made by the game developers themselves, so they'll give you the latest news and maybe even answer your questions.
Most public servers are nice places to be too. They're usually moderated to stop people being unkind or offensive. So it's a safe space for gamers to share the love. It's also easy to mute or block someone who's not playing by the rules. And you can block NSFW content in your settings if that's a worry for you.