Xbox Series X - Coming Soon!
Register your interest to be kept up to date on the new 2020 release Xbox Series X Console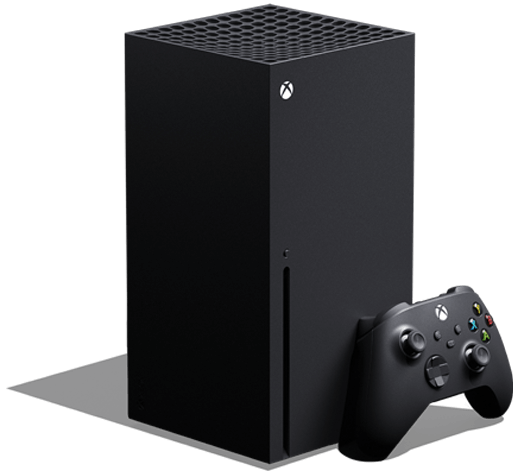 It's official, Microsoft has unveiled the new Xbox for 2020. It's called the Xbox Series X!
The new Xbox console is designed to 'power your dreams', it's the fastest, most powerful Xbox ever and as for the release date - it'll be available to buy in time for Christmas 2020.
We promise to keep you updated as more information is revealed - so watch this space.