DJI Accessories

DJI goggles give you a pilot's eye view of the world
DJI goggles are compatible with DJI's flagship products, and they give you an amazing first person perspective of your flight. The touchpad controls are simple and intuitive, or you can choose the Head Tracking mode and control everything with simple head movements. You can also enjoy panoramic views, listen to audio files, and watch videos in a number of different file formats.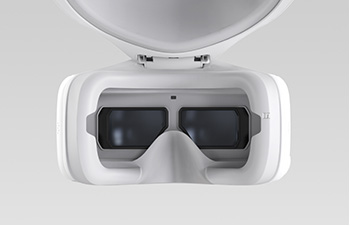 High Resolution screens
DJI goggles give you a crystal clear view of your drone flight in stunning high resolution. The two Full HD screens have more than twice the number of pixels as a typical 2K single screen, so you'll be able to enjoy every moment of your flight in incredible detail.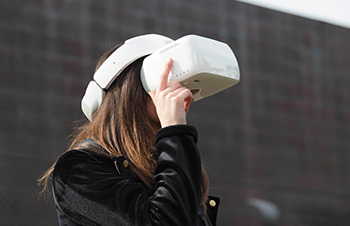 Inbuilt head-tracking
DJI goggles have an built-in head-tracking feature, giving you the option of going hands-free and controlling your DJI drone with your head instead. You simply move your head in the direction you want your drone to fly, and straighten your head to stop it turning.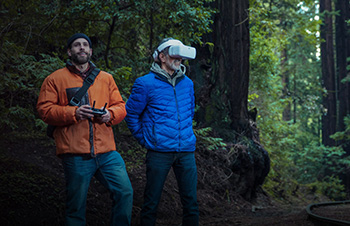 Wireless transmission
DJI's wireless transmission system transmits data from the drone to your DJI goggles with an extremely low latency, so you can view everything in near-real time. You can also connect up to four devices to the Mavic Pro drone simultaneously – so for example, you could add an additional remote and share the same first person viewing experience with a friend.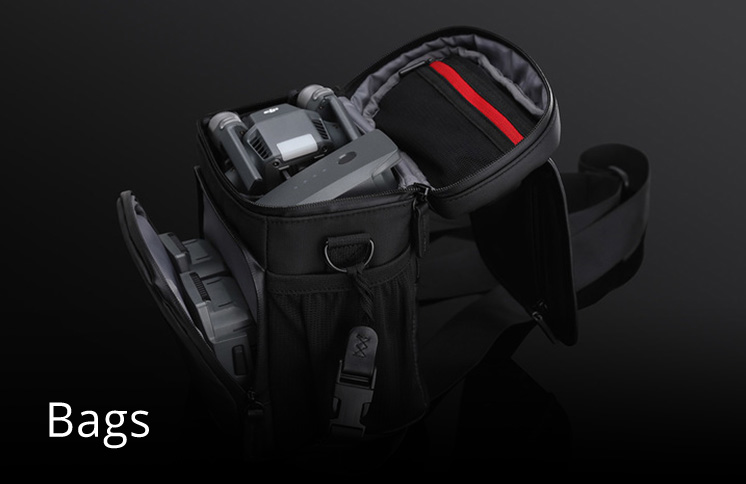 Safely transport your DJI gear to where it needs to be, without any fuss. Browse through our range of robust and practical bags, especially designed for the safe and hassle-free transportation of our DJI products.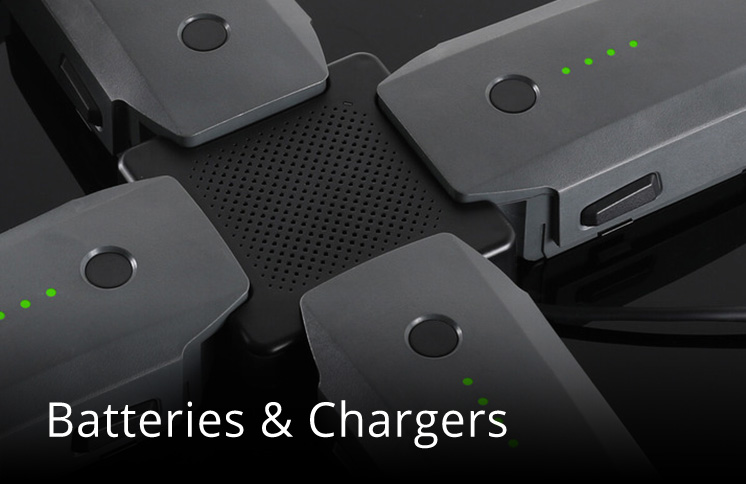 Get the battery power you need for your drone flight. If you need more power for a longer trip or extended flight, we've got what you need. Browse our range, and find the battery or charger that's right for you.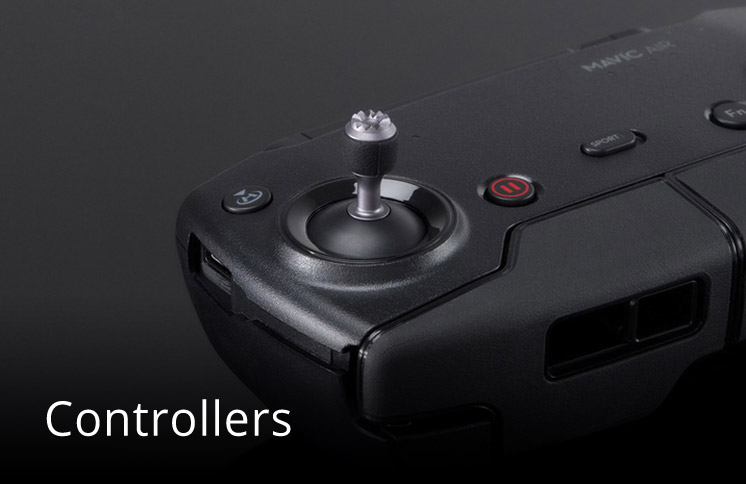 Steer your DJI drone with complete precision. As the name suggests, our controllers give you complete control of your drone flight - from take-off to landing, and all those moments in between. Take a look at our range, and get the controller that'll take your flying to the next level.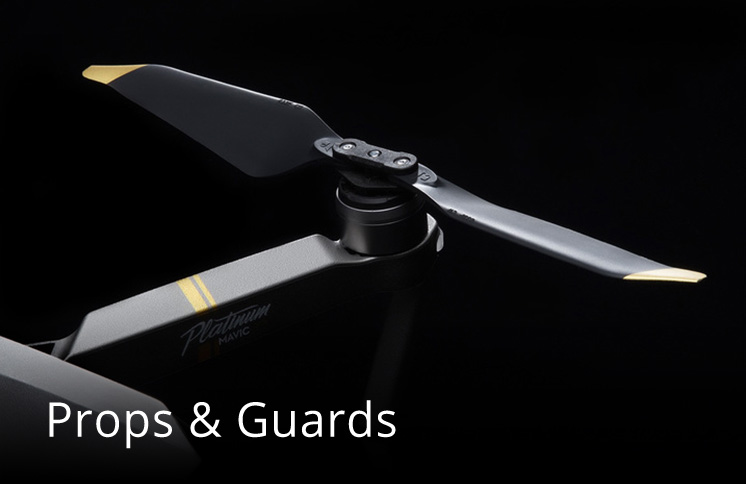 Protect your drone or replace your prop when the unexpected happens. You can never predict exactly what's going to happen in-flight. Our propellers are incredibly robust and reliable, but they can still get lost or scratched if you run into a spot of trouble. Luckily, we've got replacements right here. And we've also got a range of guards if you want to give your propellers even better protection.