HP Instant Ink
How does HP Instant Ink work?
Ink is ordered by your printer and delivered to your door, so you never have to worry about running out.
What is HP Instant Ink?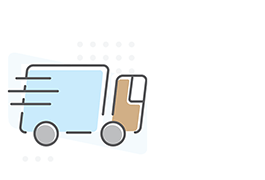 Never run out
Convenient ink replacements and smart delivery included.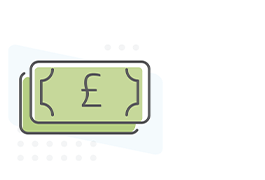 Save up to 70% on ink
Secure preferred ink savings with HP Instant Ink starting at £0.99 a month.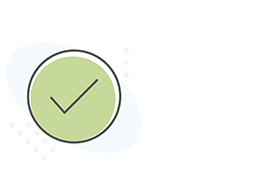 Worry-Free Service
Peace of mind with plan flexibility to change or cancel anytime at no cost.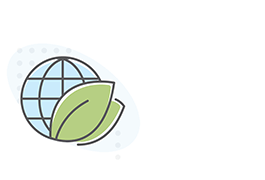 Responsible Recycling
Help us put plastic back into printers with prepaid recycling service included.
How does HP Instant Ink work?
Select a printing plan – Print a little or a lot – there's an option for everyone. Your subscription includes ink, hassle-free delivery, and prepaid recycling.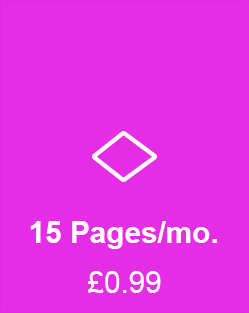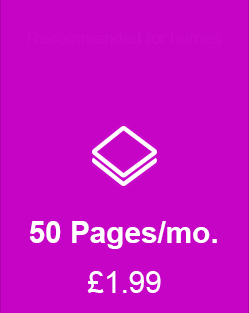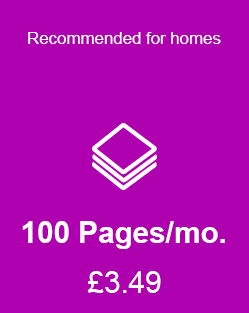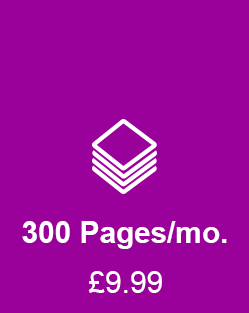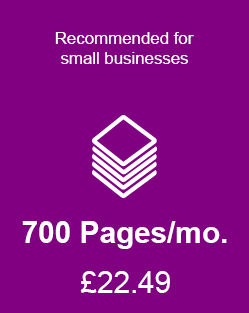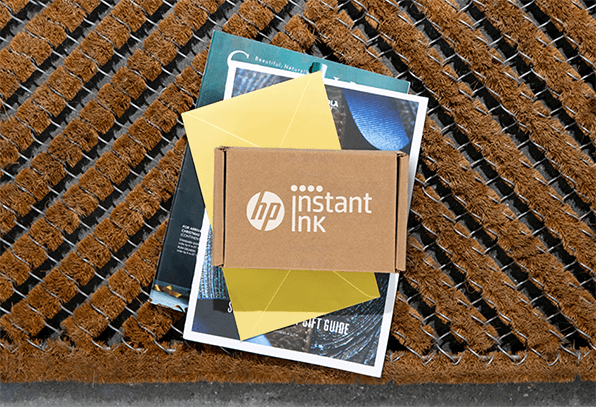 We ship you ink at no extra cost
When ink levels are low, a new cartridge is automatically dispatched. Cartridges are shipped before you need them, so you'll never run out.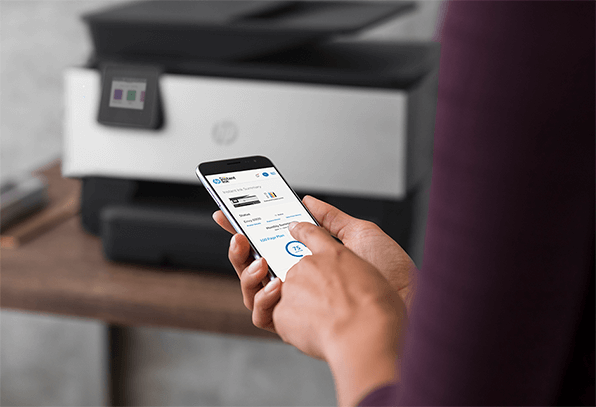 Enjoy total flexibility
You can cancel or change your plan anytime. If you don't use all of your pages, they automatically rollover to the next month.