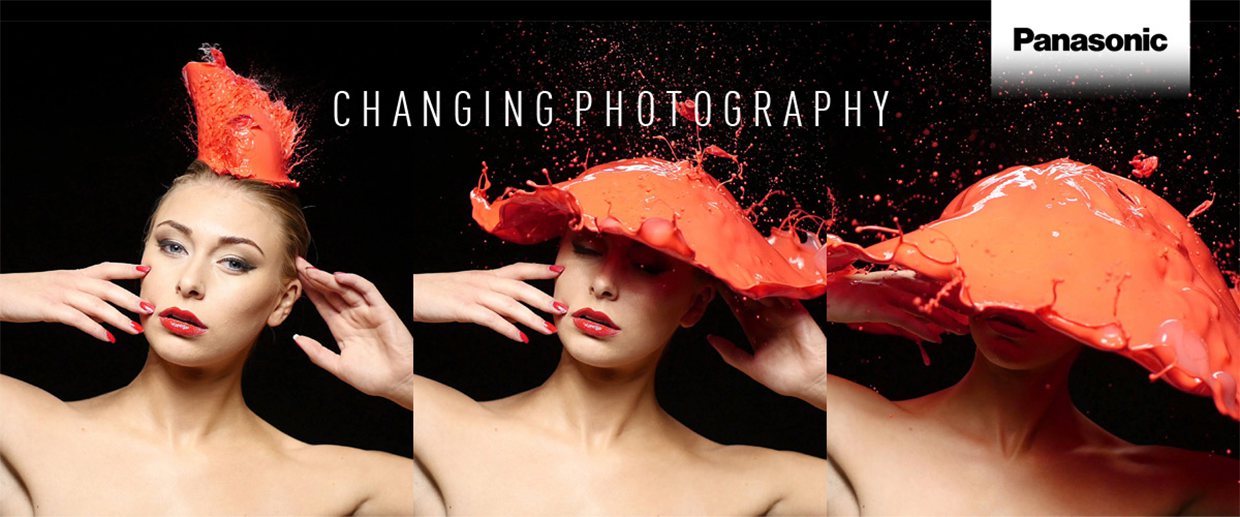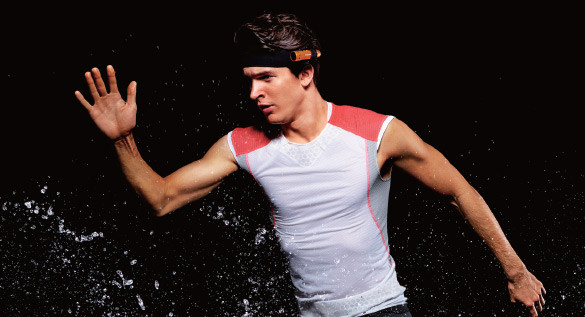 Ultra compact and lightweight
Despite its ultra-compact and lightweight body (approximately 45 g), the HX-A1 is designed to withstand severe environments. Uniquely shaped, this cylindrical camcorder can be worn in many positions to suit a variety of shooting environments and conditions.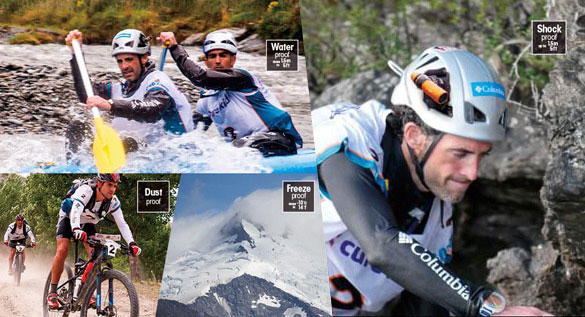 The ideal choice for any environment
Waterproof down to 1.5 m (IPX8 compliant)
Shockproof up to 1.5 m (MIL-STD810F Method 516.5-Shock compliant)
Shoot in dusty and sandy conditions (IP6X compliant)
Ready for freezing conditions down to -10 degrees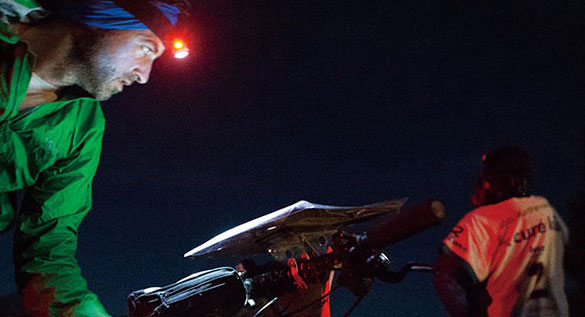 Don't let the dark stop you
Using an IR light (commercially-available) and Glasscover (Night mode), you won't miss details like nocturnal wildlife in the depths of forests - even when it's too dark to see. Due to the camera's size and weight, the only thing you'll notice is the load of a heavy head light.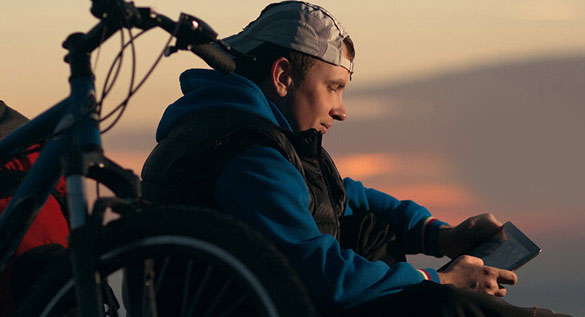 Check the view with built-in WiFi
Use the Panasonic Image app on a smartphone or tablet to check that you have the perfect shooting angle or directly upload images to photo-sharing sites.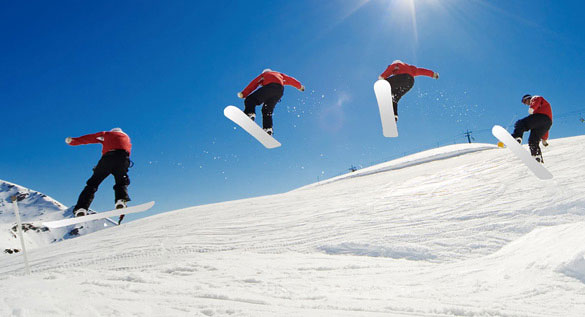 Slow motion video
The HX-A1 captures every detail, even in fast-moving scenes. At 1280 x 720p, the camera records at 60 fps (double the normal frame rate), and at 848 x 480p it records at 120 fps (quadruple speed). You'll be able to render stunning slow motion versions of exciting moments, like sports and outdoor activities.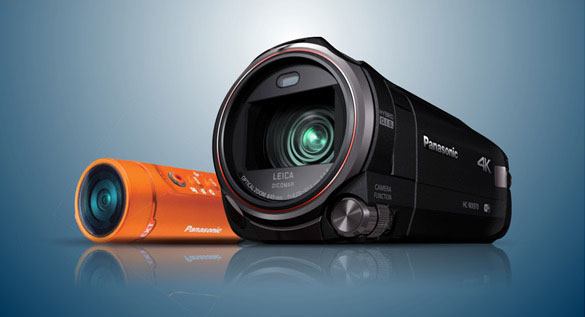 See the range
We offer a wide range of HD and 4K Ultra HD camcorders from Panasonic, all packed with innovative, easy-to-use features.