The ultimate university tech checklist
Going to university is a big step, but with the right tech you're guaranteed a great time.
26 Jul 2021

Not only will you need a good laptop to take to lectures, you'll need bedroom, kitchen and living room essentials to last you the next three years.
You'll be depending on this tech to keep you well-fed, entertained and up-to-date with your coursework, so it pays to invest in quality bits of gear early on.
If you're headed to university this summer, our handy checklist will help make sure you've got everything you need to take with you.
Laptop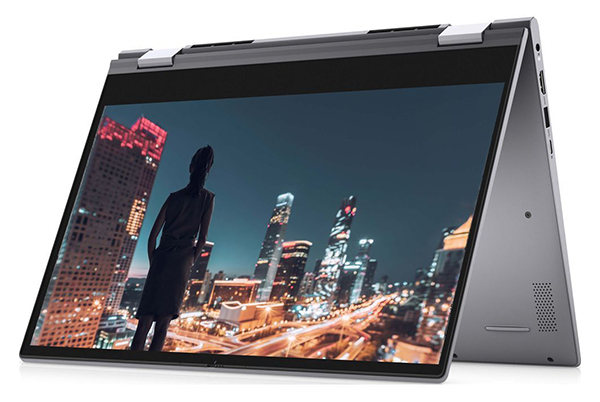 Your second-in-command. Your weapon of choice. The font of all your knowledge.
Your uni laptop will be with you through thick and thin, so don't skimp – invest in something that's tough but light enough to travel in your backpack, and powerful enough to last all day (and night, of course). And if can be both a laptop and tablet? That's work and play taken care of.
Get one with Windows and you'll have all the apps you need to tackle those essays and nail those presentations!
Portable Speaker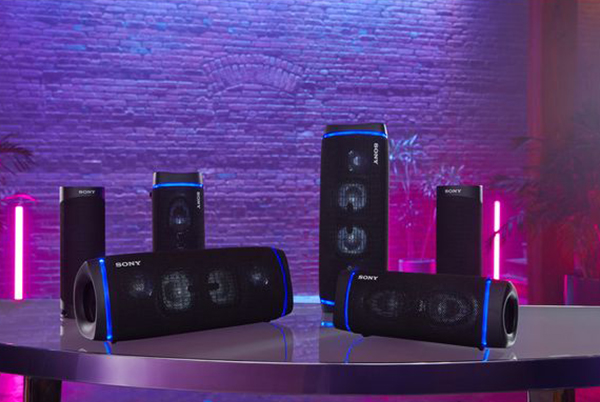 One way or another, you're going to find yourself hosting a flat party at some point in your uni life. And when the time comes, you'll want to make sure you've got a decent speaker to get the party buzzing.
Go for something with Bluetooth connectivity so that any guest can play their favourite song. Then you'll want a long battery life so it can last all night long and with awesome bass and great acoustic range to raise the roof.
Coffee machine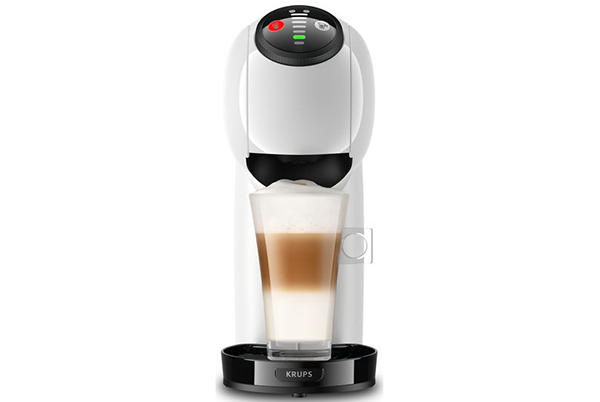 Ahh, coffee. The elixir of students.
Save yourself the grief of spending a small fortune grabbing yourself a frothy mocha on your way into campus every morning. Instead, get a good coffee machine and make your own at home.
Coffee pods are a great way of getting your perfect coffe at the touch of a button - minus the grind. It may seem like a luxury. But when it's midnight and you've got a deadline in the morning, you'll be glad you invested in one of these.
Smart speaker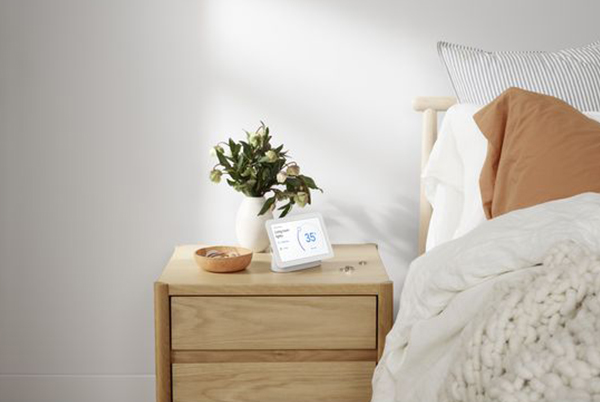 The ultimate student accessory, you'll be glad you took a smart speaker to university.
After a long day of lectures and with multiple deadlines looming, the last thing you want is to have to tackle all the legwork yourself. That's when a voice assistant comes in handy.
You can also use it to all kinds of handy things - like control your smart tech or set a reminder for when that essay's due!
Fitness tracker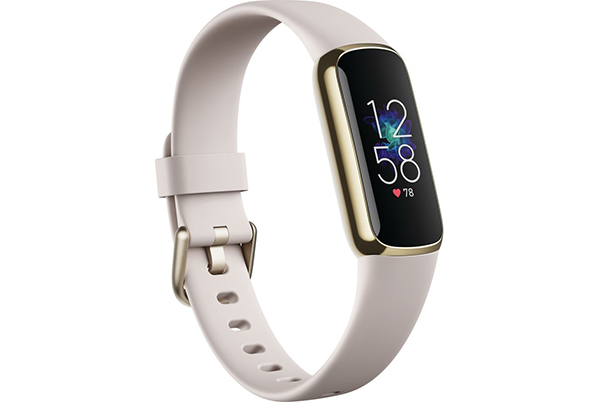 Let's not kid ourselves, it might be pretty hard to maintain a healthy, balanced diet at uni (shocker). All those late-night pizzas and student nights at the pub are going to take their toll eventually.
But if you invest in a fitness tracker, you'll have nothing to worry about. It'll show you exactly how many calories you need to burn to stay in shape, and track your activity – including the sports you'll force yourself to get up early for.
Plus, you can hook it up to your phone and monitor everything from heart rate to work outs - even if that's just you throwing shapes on the dancefloor!
Camera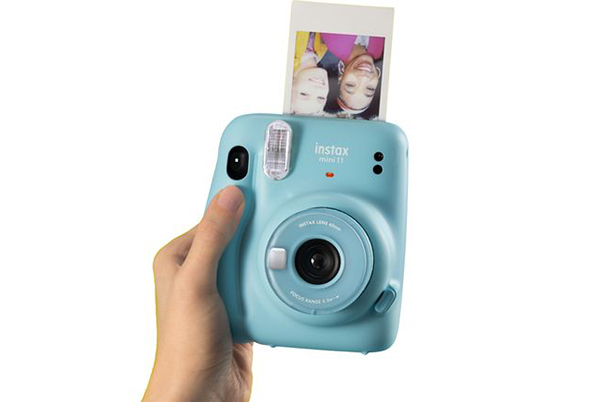 Over your time at uni, you're going to have some incredible experiences and meet some awesome people. What better way to preserve those memories than with an instant camera?
Sure, you could take photos on your phone. But can you stick those photos to the wall of your bedroom? Not without great difficulty. That's why – if you're as sentimental as we are – you ought to invest in a cool camera that takes proper pics.
Don't leave home without...