Why us?
Once you're backed up, it's easy to stay connected with your friends and family by sharing your photos and videos in a matter of seconds – and your data is encrypted to keep your files safe from prying eyes.
How much storage do I need?
256GB 1 year
50,000 photos or 100 HD video
4TB 1 year
2 million documents or 800,00 photos or 650,000 songs or 1,600 HD videos
4TB 3 years
2 million documents or 800,00 photos or 650,000 songs or 1,600 HD videos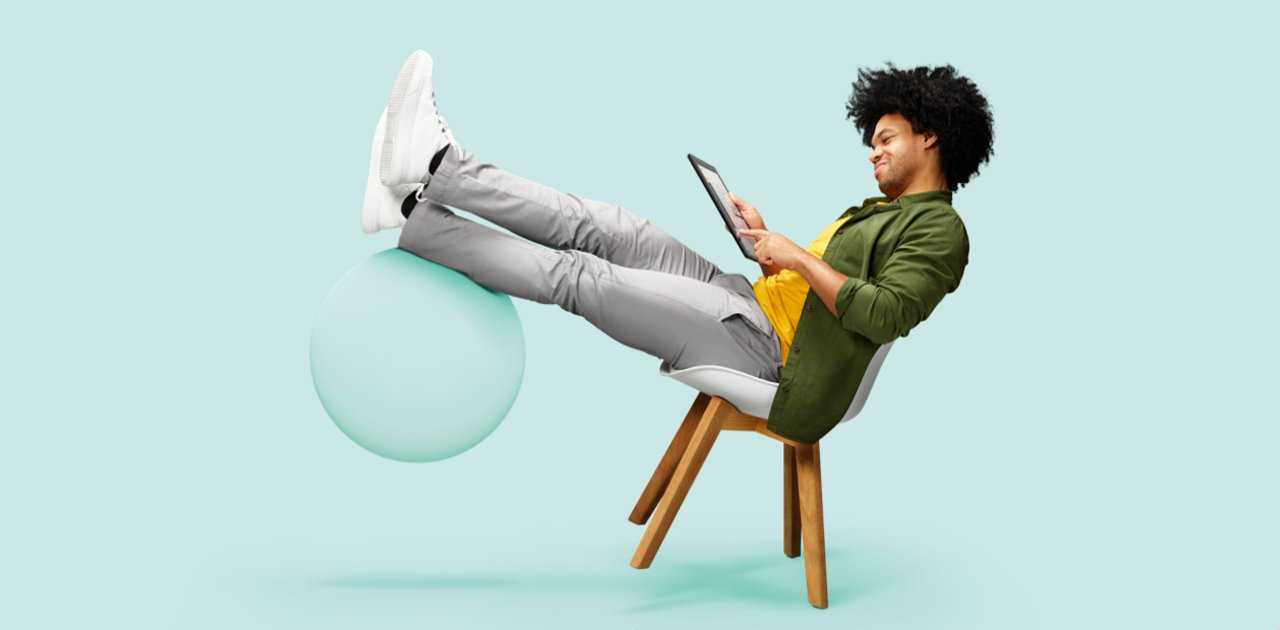 iSite Video will appear here
Get started
Using Cloud Backup couldn't be simpler: just download the app for your iOS, Android, Windows, Mac or Amazon Fire device, and your files will be automatically backed up. No stress, no hassle, just straightforward protection for the things that matter most.
Download the app
To get started with Team Currys Cloud Backup, you'll need to download the app to your computer if you haven't already.



Activate or login
Want to activate your purchase or login to your Cloud Backup account?
Activate or login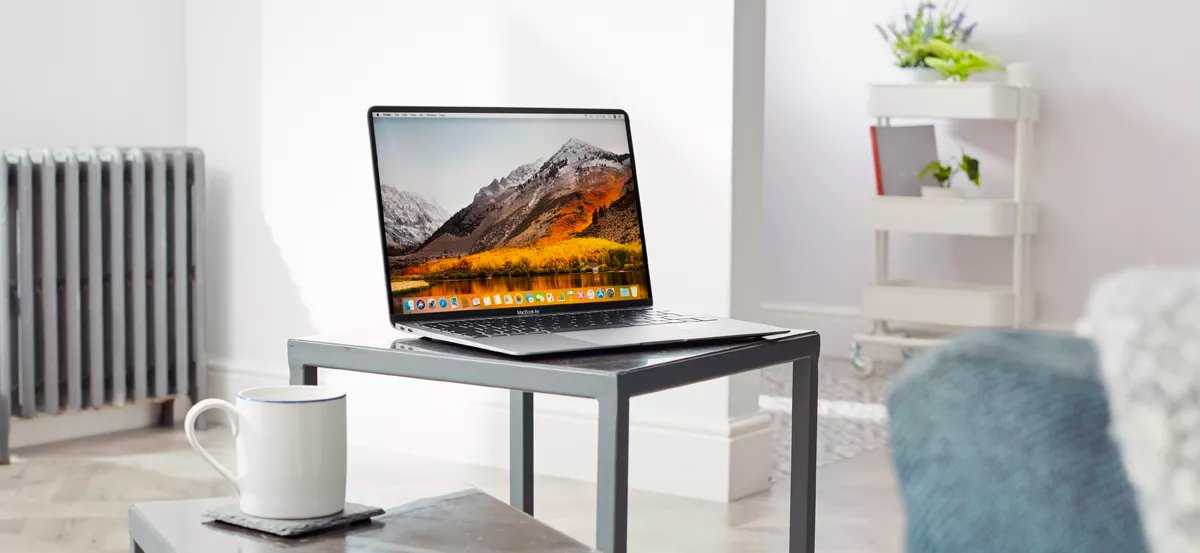 Quick guides
We've put together a selection of helpful guides to help you get started
Cloud Backup quick start
We've written a step-by-step guide to walk you through setting up Cloud Backup on your PC, Mac, and smartphone.
Registering your account
When you purchase Currys Cloud Backup in store or online, we'll send you an email with a link to follow to register your new account. If you can't find it, follow the link below to open the registration page.
Setting it up
The steps below take you through setting Cloud Backup up for the first time.
Open the registration page from your email or the link the above.

Enter your details such as name and email address.

Choose the password you want to use to log into Cloud Backup.

Enter your payment details. No money is taken now - it's just used to renew your license when your subscription runs out.*
What if I'm asked for a SKU code & TXN number?
If you didn't give us your email address when you bought Cloud Backup, you'll be asked for the SKU code and TXN number.
They're found on your receipt.
Now that your account is registered, you're ready to start setting up Cloud Backup.
If you haven't dowloaded the software yet, now's the time.
*Card details will be required on registration, but no payment will be taken at this point. Your account will auto-renew at the end of your chosen subscription period (unless you notify us that you wish to cancel no less than 1 week prior to or no greater than 14 days after your subscription end date by completing the cancellation form at curryscloudbackup.co.uk) and your card provided will be charged.
Backing up for the first time
We'll show you how to back up the files and documents from all your kit – and how to edit the files you've already uploaded.
PC & Mac
When Cloud Backup opens for the first time, you'll be taken through a few intro screens. They show you the basics of using Cloud Backup and lets you choose where the software is installed (just click Next if you want to use the standard location).
Choose where Cloud Backup is installed

Press Next when this screen appears

Wait until your backup is done
Go through the intro screens and you'll see a calculation of how long it'll take to backup your computer.
The first backup can take quite a long time, depending on how fast your internet connection is and how many documents you're uploading. However, the next time you backup it'll be much faster.


Other computers
You can backup three computers on one user account.
To set Cloud Backup up on a new computer, download the software as above and log in using the email and password you set your account up with. You'll be taken through the same steps as above, so just follow the intro screens until your backup starts.


Smartphones & tablets
You can use Cloud Backup on your phone or tablet to access your files wherever you are.
To get started, install the app from the Apple App Store or Google Play - you can find it by searching for 'Currys Cloud Backup'.
When you've got it, open the app and log in using the same email and password you use for your computer to see your documents, music, and photos.
iPhone users can download files and listen to any music stored in the Cloud directly from their phones.
Android users can download files, listen to music, and backup files stored on an SD card on the phone.
Using Cloud Backup
Wondering how the Cloud Backup interface works? This guide explains it all, and answers the most common questions.
PC & Mac
The main screen you'll use in the desktop version of Cloud Backup is called the Control Centre.
From here, you navigate using the tabs at the top of the screen and can open the following sections:


Dashboard
The dashboard shows you how much storage you've used and how any current backups are doing.
It shows you the next time a backup will happen, and gives you the option to start one straight away by pressing Back up now.


Settings
The main settings screen gives you two options:
Backup Selection lets you choose the folders that backup to Cloud Backup.

Security Settings lets you choose what happens to your data if you lose or damage your computer.
You can access the Advanced Settings menu by pressing the icon in the bottom-left of the screen. Here you can choose which files are backed up first, select files you never want to backup, and change other advanced options.


Restore
The Restore menu shows you a list of all of the backups you've made in the last 30 days. If you want to recover documents or folders, click through to what you want to download and press Restore.


Support
Support has all of the information you need to use Cloud Backup by Currys Cloud Backup.
The left button opens up all of the questions we're commonly asked about Cloud Backup, while the right button gives you videos that take you through using the various features.


Web
Clicking this logs you into the Cloud Backup by Currys Cloud Backup website.


Mobile
Once you've downloaded the Cloud Backup by the Currys Cloud Backup app to your smartphone or tablet, you can view your files, download them from the Online Drive, and upload documents from an SD card.
You navigate the mobile app by tapping the menu button in the top-left corner of the screen. This opens the options menu, which lets you access the menus below.


Devices
This section shows you all of the computers and mobile devices that you've uploaded content from. You can view files and see when the last backup was made.


Online Drive
The Online Drive is the link between your computer and your files.
Any files saved here are accessible from any device with an internet connection, so you can log in from someone else's computer and download your files to work on them wherever you are.
Anything edited in the Online Drive is kept separate from your back up files, so you can change what you like without compromising the original.


Mobile Backup
Mobile Backup lets you upload files from wherever you are to Cloud Backup.
It's easy to use - just open the menu and browse through your folders and tap the documents you want to back up.


Sharing
Sharing lets you quickly share files with your contacts using social media, messaging apps, and text messaging.


Local storage
Local storage shows all of the files currently stored on your device.
You can browse through them and decide if you want to move, backup, or share them.


Music & playlist
If you've uploaded any audio files to Cloud Backup, you can see them all here.
You can create a playlist and listen to them directly from the app, or download them to your current device.
How to restore your files
Whether you've accidentally saved over a file, or you've got a new computer and you need to recover everything, this page takes you through what to do.
If you have a question, try our Cloud Backup FAQ - chances are we cover it there.
To restore a file, follow the steps below:
Tap Restore at the top of the screen.To restore lost files from an old or damaged computer, click from Backup. If you saved you files directly to the Cloud, press from Online drive.

You'll see a list of all the devices you've backed up from. Click View Files to move browse all the folders you backed up.

Find the file or folder you want to recover and press Restore

Choose the period you want to recover files from: The latest version of all files is the last time they were backed up. If you're recovering data to a new computer, this is the easiest option. The most recent version of all files on… lets you choose older versions of files. This is great if your computer had a virus or you accidentally saved over files a while ago.

Decide where on your computer you want to restore the file to. If you're recovering to a new computer, you'll need to choose a new location.

If you're recovering a folder, you'll be asked what to do about files that already exist on your computer:
Skip files won't recover files that already exist

Keep the newest files makes sure that you have the latest versions and won't replace them if the backup is older. Don't use this if your computer has had a virus

Overwrite anyway replaces any existing files with the backup. Use this if you're recovering your computer after a virus attack
This screen shows you how long the restoration will take and how well it's doing.

When it finishes, press Click to open report to see which files were restored. You can press View restored files to open them on your computer too.