Camcorders
Browse Camcorders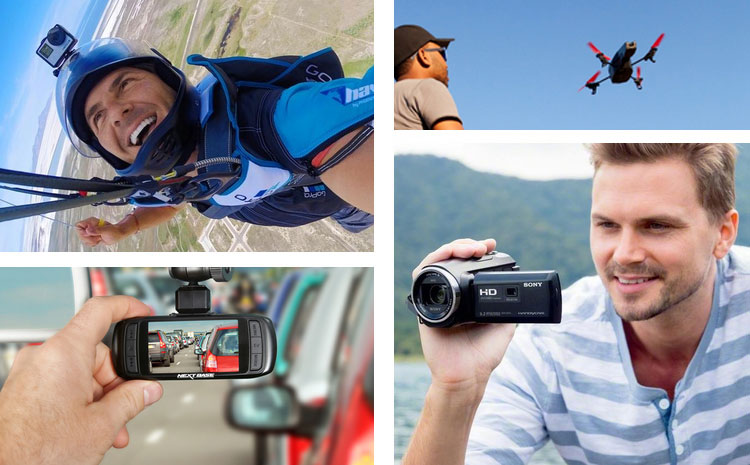 Camcorders
Whether you want to capture a memorable moment, a breathtaking action shot or become a vlogger, a camcorder is perfect for the job.
Today's camcorders come in a far more compact size than the traditional camcorders of previous eras and come packed with features like image stabilisation, scene modes and weatherproofing for ultimate versatility.
The average smartphone or compact camera is no match for the quality you get when filming with a digital camcorder. Featuring high resolution sensors, some modern camcorders can even record in 4K for stunning detail.
An essential for any trip, camcorders come in a lightweight and compact design, making them conveniently portable. Memory is getting smaller too, with many compact camcorders using SD memory cards.
Integrated wireless technology in some models let you instantly share footage with family, friends or the whole of the World Wide Web. Compatible smartphone apps bring extra functionality to a wireless camcorder – use your smartphone as a remote or quickly edit a home movie.