"As a gaming platform, PlayStation 4 is the best around – which makes the PS4 Pro the best of the best."

Your next adventure awaits
You've come to the right place. PS4 games take you on incredible journeys, from critically acclaimed indies to award-winning AAA hits.

Virtual Reality
Immerse yourself in extraordinary new worlds, put yourself at the centre of an incredible gaming universe and experience a new way to play with PlayStation VR.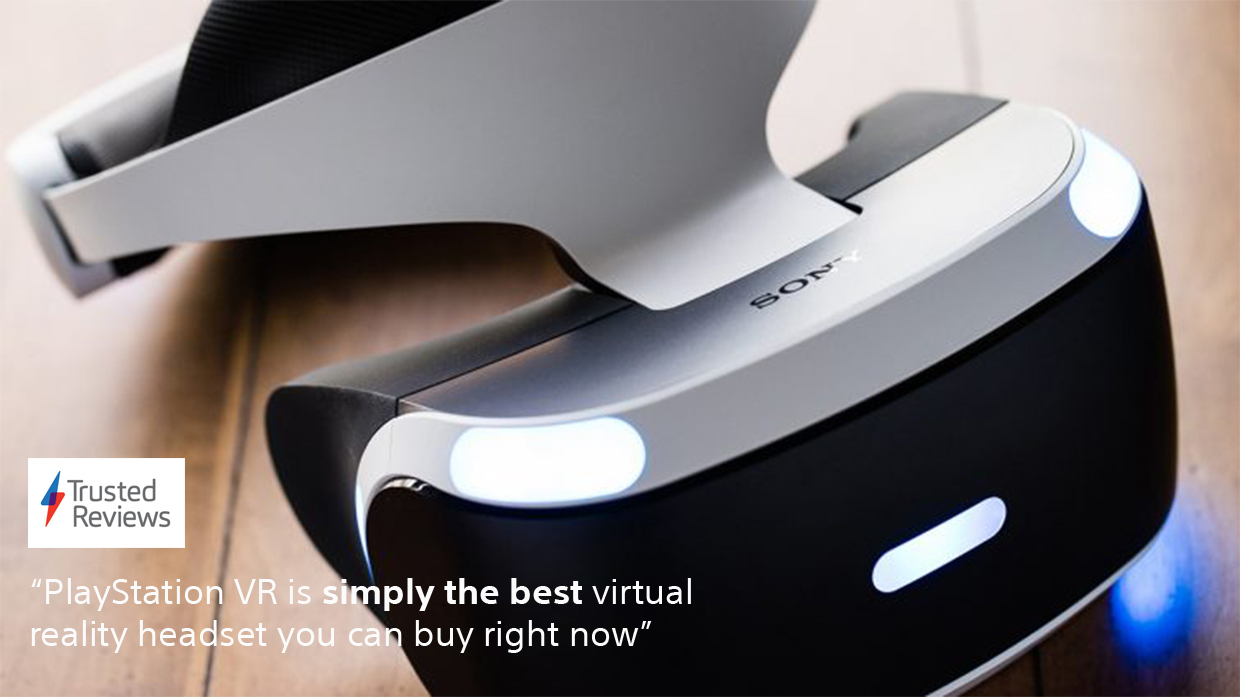 Join Your Friends
Find your friends and join them in competitive and cooperate online multiplayer games with PlayStation®Plus.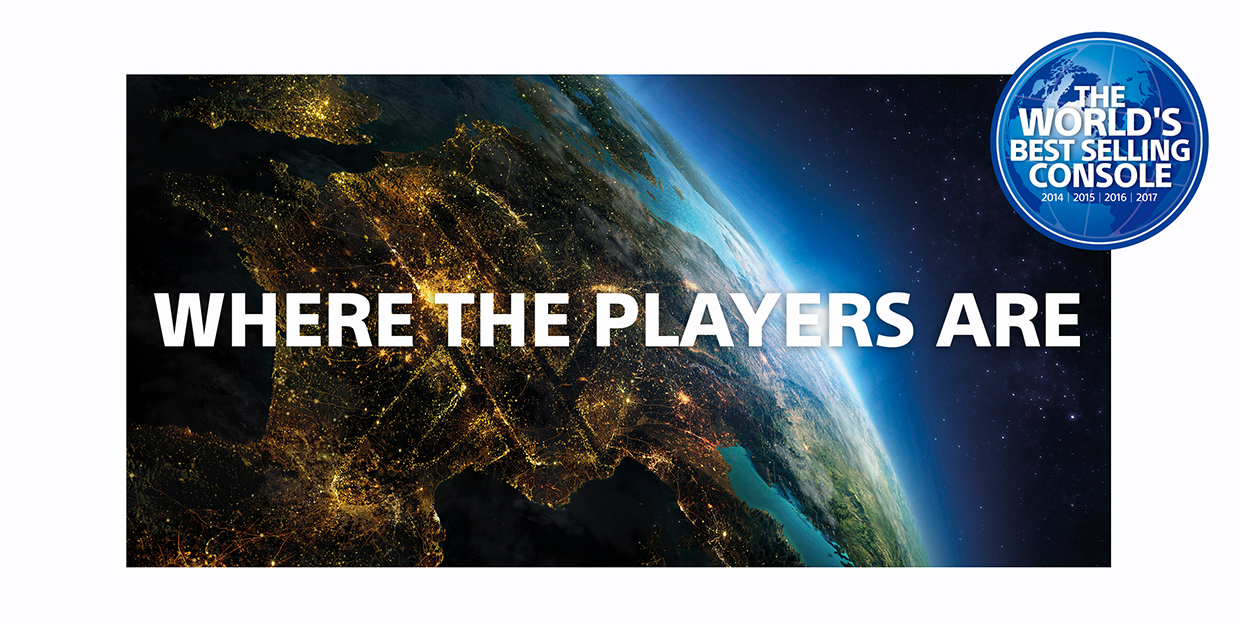 Instantly Entertaining Streaming
Something new and amazing is always in reach. Find what you're looking for and get it at the touch of a button.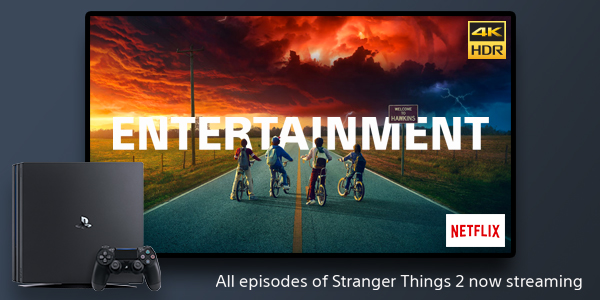 For ALL the players
No matter what kind of player you are, from a seasoned online veteran, to someone who has never picked up a controller. PlayStation has console bundles and games suitable for everyone.