5 essential gadgets for armchair sports fans
Excited for the Euros? Get cup-winning kit and make this summer a winner!
13 May 2021

1. Keep up with the latest scores with a tablet
True armchair sports fans don't want to just watch one game – they're champs at multitasking.
With a tablet in hand the sporting world is your oyster. Keep an eye on other Euros fixtures – while the big game is on the big screen – to see where your team ends up in the league tables.
Or download the Sky Sports app and watch the footy online.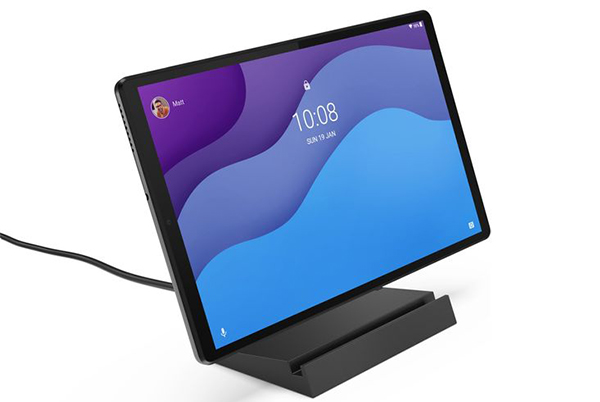 If you're thinking of investing in a tablet for the summer of sport, here are a few things you might want to consider…
If you want Sky Sports or The Sun Goals – which lets you watch highlights of the afternoon's goals – then look at iPads or Android tablets.
Planning on watching matches back to back? Then you could be holding the tablet for a long time – choose something light and easy to hold.
Screen quality. If you plan on viewing matches via Sky Sports - instead of just reading results - then go for the highest screen resolution you can afford.
We think armchair sports fans will love the LENOVO Tab M10 10.3" Tablet. It's got a 9hrs battery life, Full HD Screen for all those beautiful goals and a docking station. Plus, you'll also get a pair of JBL wireless headphones for when everyone else isn't as much into the football as you are!
2. Never miss a moment with a mini-fridge
Don't let thirst come in the way of a good game. Invest in a mini-fridge and enjoy your favourite chilled beverages without missing a minute of the match.
Simply plug it in next to your favourite arm chair and keep it well stocked for the summer of sport.
Before you rush out to buy one, you might want to consider the following…
How many cans do you need it to hold? As a rough guide a 49-litre fridge will hold 40 cans.
Need it to fit into that little nook next to the sofa? Then don't forget to measure up.
If a crisp Sancerre is your tipple of choice, then look at specialist wine coolers. Designed to keep wine at the optimum drinking temperature, some even have separate 'zones' for storing beer and soft drinks.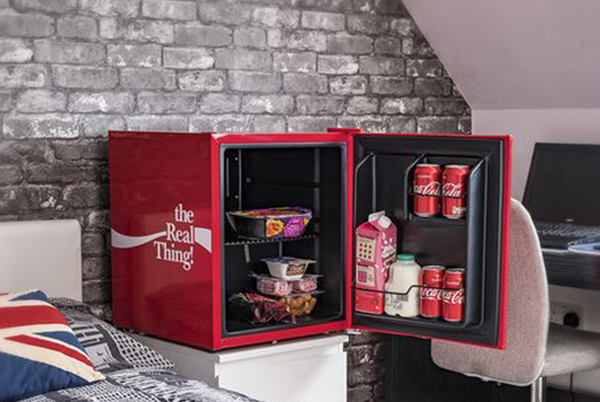 Check out the Husky Coca-Cola mini-fridge in red. It holds 43 cans and with its cool retro styling and reversible door it will fit perfectly into your living room.
3. Keep the room temperature just right with a fan
Sport and summer go hand in hand. Wimbledon in June, Test cricket in July. Not to mention a certain big football tournament that's on the horizon.
But with the excitement of the game and sun blazing down outside, it's easy to get hot under the collar. Which is why plugging in a fan is a good idea.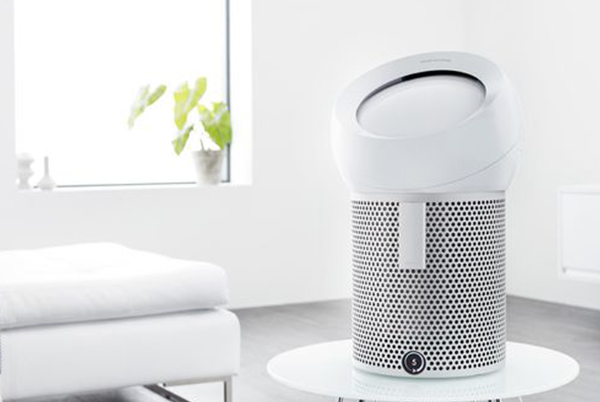 Opt for a model like DYSON Pure Cool Me and it'll not only keep you cool but will even purify the air for you. Perfect for when the room gets a little stuffy.
Here's why we love it…
It's quiet. Its bladeless design not only looks funky, but no buzzing blades means it's quiet too. Great for watching the match undisturbed.
Easy to control. This smart model can be linked to your tablet via the Dyson Link app – so you can take control of the temperature without leaving your armchair.
It keeps you warm. If the British summer takes a turn for the worst – which is quite likely – and you feel a chill then it can be used to heat your room.
4. Avoid being couch-bound with an activity tracker
The Euros is engrossing stuff – but you can easily lose track of the time. Use an activity tracker to remind you to keep moving if you've been sat for too long.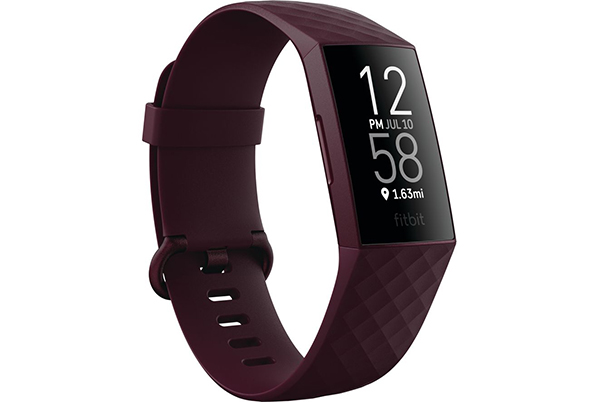 The Fitbit Charge 4 is perfect for armchair sports fans. It not only vibrates on your wrist when you've been inactive for too long, but it also receives smartphone alerts – like calls, emails and calendar reminders.
Game getting a little tense? Then you can use its inbuilt guided breathing sessions to help you find a moment of calm. Perfect for those nail-biting penalty shootouts!
5. Never miss a match stat with your own virtual assistant
Want to get those nuggets of footy trivia, but without sharing your snacks? That's where a virtual assistant – like the Sonos Roam – comes in.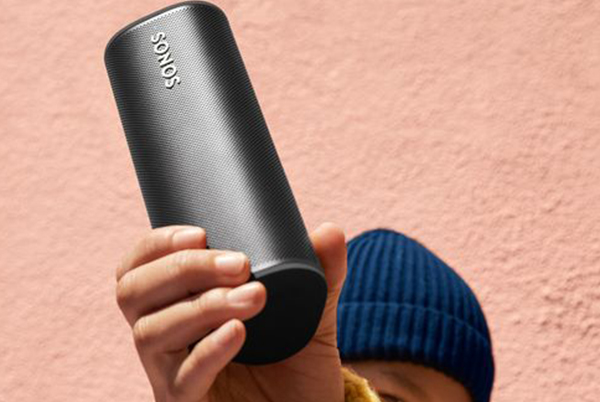 Packing Alexa or Google Assistant, a smart speaker like the Sonos Roam isn't just about great battery life and punchy sound. It's also great to have on hand when you need it:
An alarm. Ask Alexa when the third place playoff is and set a reminder so you don't forget!
A sports pundit. Want to know the England squad line up? Or who missed that essential penalty back in '96? Then just ask Alexa or Google.
Neat, huh?