Why Us?
Reasons you should come to us to set up your stuff.
Set-up & tutorial options
Choose a category and we'll break down all the options for you
Apple Mac
We'll set-up your new Apple computer exactly the way you want it. We'll set up and configure your personal accounts and email and install any purchased software.
Plus, we'll transfer your old files across to your new Apple computer.
Our Set-up service includes 7 days of 24/7 telephone remote support for any help you need when you get home. Our Set-up 1 to 1 services includes a total of 21 days 24/7 telephone remote support.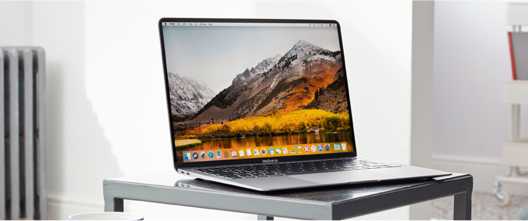 Pricing
| | |
| --- | --- |
| Set-up | £40 |
| Set-up 1 to 1 | £70 |
| In-store tutorial | £45 |
Windows
We'll get you up and running in no time. We'll set-up a Windows account, install our helpful Welcome app, configure any updates and create your recovery media.
Our Windows Set-up services are available either in store, over-the-phone or a combination of both.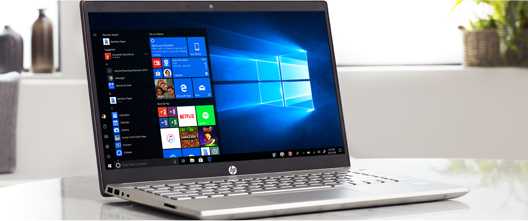 Pricing
| | | |
| --- | --- | --- |
| Set-up | Your new computer unpacked and checked with an initial set-up completed. Our helpful Welcome App will guide you through key set-up options to get you started and we'll configure updates to run automatically to ensure Windows is always up to date and secure. We'll also provide recovery media on a USB stick so you can recover to factory settings at any time. | £40 |
| Set-up 1 to 1 | All the benefits of Set-up plus 30 minutes 1 to 1 with an expert in-store, where we'll also set-up your personal accounts, email and settings. We'll also install any purchased software and give you 21 days of 24/7 telephone remote support. | £70 |
Chromebook
This one-to-one service will get you started with your new Chromebook and will demonstrate the benefits of Google's operating system.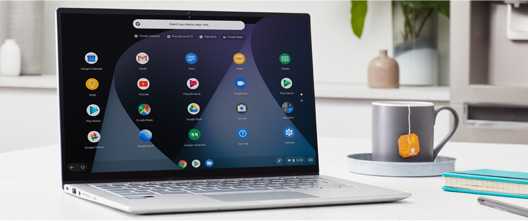 Tablets
New tablet? Start endlessly scrolling, downloading apps and messaging your friends as soon as you leave the store with our handy set-up service.
Set up your accounts, personalise settings and help you download any apps

Talk you through the key features of your new device so you're getting the most out of it

Transfer any data and contacts from your old tablet, so you won't miss a thing

Make sure your email and social media accounts are all set up – so you'll be online within minutes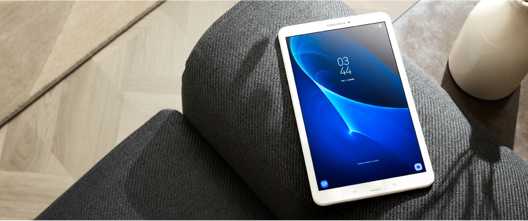 Pricing
| | |
| --- | --- |
| Set-up | £20 |
| Set-up & tutorial | £30 |
Come visit our friendly experts! Our computer set-up services are available in every Currys store. Check our Store Locator to find your nearest location.