Cookers Buying Guide
Choosing the right cooking appliances depends on how much space you have and how you like to cook. Since we spend so much time in the kitchen, it's important to choose the cooker that's right for your home.
Our cooking buying guide steers you through the range of freestanding and built-in appliances to help you make the right choice, whether you're replacing an old model or buying for the first time.
Learn more about the key features and technologies available on modern cookers, hobs and ovens, from the simple electric stove to the mighty range cooker.
If you'd like to see the differences for yourself, call into one of our stores and we will be happy to help find the right cooking appliances for you.
Range cookers
Spacious and feature-packed, range cookers are available in a variety of fuels to get professional results at home.

Range Cooker Buying Guide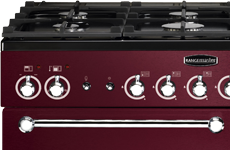 Gas cookers
Gas cookers provide fast and responsive heat on the hob and in the oven.

Gas Cooker Buying Guide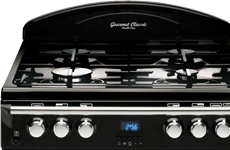 Electric cookers
Electric cookers heat quickly and consistently, are available in a range of hob types and are easier to clean.

Electric Cooker Buying Guide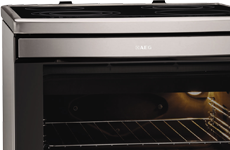 Dual fuel cookers
Combining a gas hob and an electric oven, you get the best of both worlds with instant heat from the hob and uniform cooking temperature in the oven.

Dual Fuel Cooker Buying Guide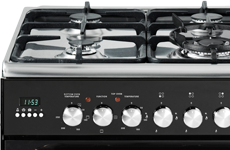 Cooker hoods
A stylish and functional complement to your cooker that helps reduce cooking odours and grease in the kitchen.

Cooker Hood Buying Guide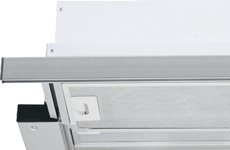 Top tips from Knowhow
We've delved into our Knowledge Bank archive and found some really useful cooker related articles.

Read the top tips from Knowhow