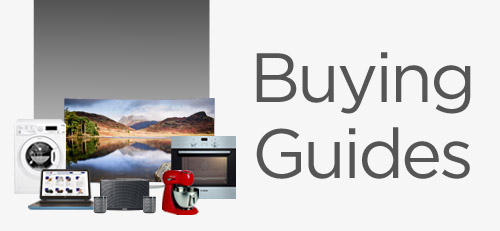 We want you to be happy with your purchase and are here to offer a helping hand in choosing the right product for you. Whether you want to upgrade or are looking for a step-by-step guide to picking the right appliance or electrical item for you, we're here to help.
Our buying guides are packed with advice, tips and feature recommendations to help make getting the right appliance easier.
Choose a category below to find out more.