Cooker Hoods Buying Guide
Cooker hoods not only look good but also help to keep your kitchen cooler as well as minimising airborne grease and smoke.
Available in different sizes and finishes to complement your cooker, hoods can neutralise or remove cooking odours and smoke.
Ducted or extraction hoods need to be mounted on an external wall which can require professional installation unless there is already ducting in place.
Recirculation hoods can usually be fitted yourself and can be situated on internal walls.

Click the icons below to read more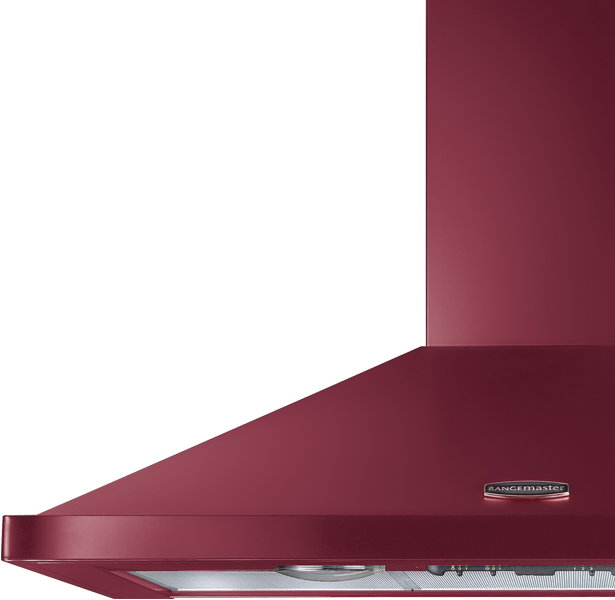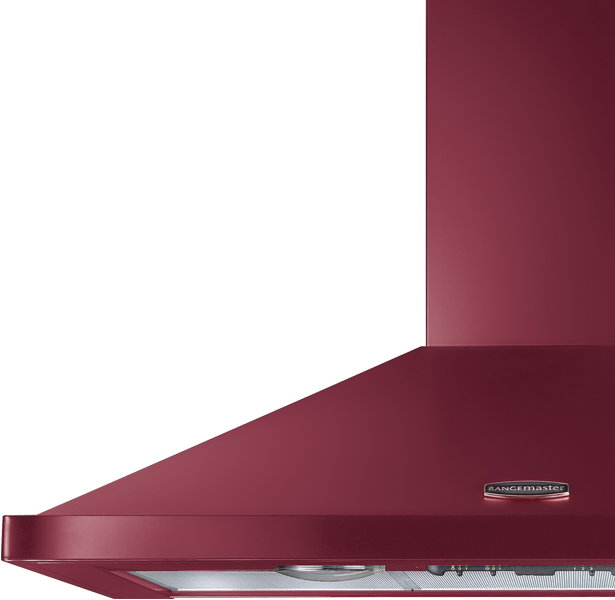 Noise
Cooker hoods operate at different volumes depending on the speed of the fan and motor.
Depending on the size of your kitchen certain hoods will sound louder than others. All operating volumes are listed in dB(A) in the product details. The lower the number, the quieter the hood will be.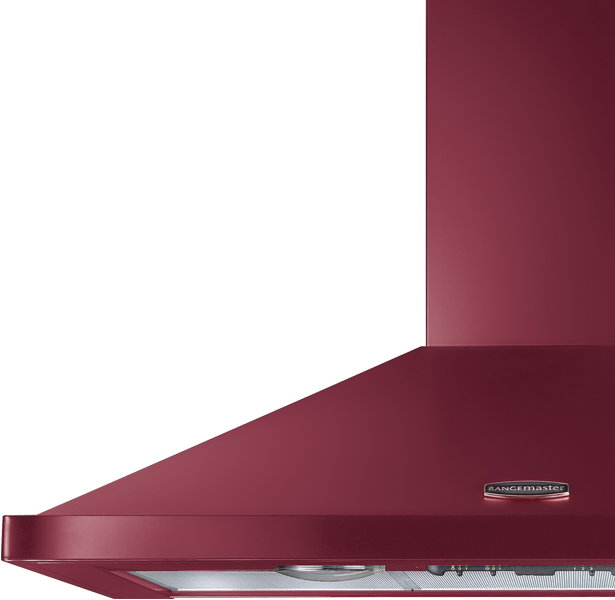 Filters
Filters sit inside the hood and are used to trap the residual grease and smoke created by cooking.
Most filters will last approximately 3-6 months depending on usage and can be easily replaced to keep your kitchen cooler when cooking and grease free.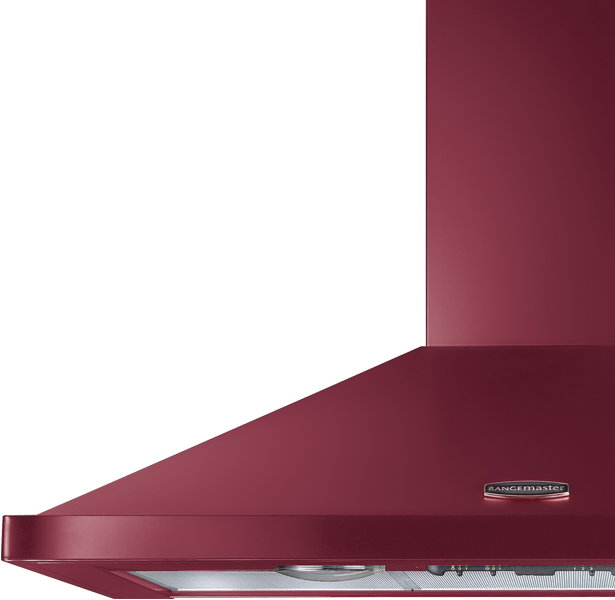 Extraction
Many of the cooker hoods in our range have both extraction and recirculation technology.
Recirculation hoods work by sucking the grease and cooking smells in the air through a filter to neutralise them before passing the clean air back into the kitchen. This is best used if your cooker is not on an external wall.
Extraction hoods work in the same way, but instead of recirculating the air, it is vented outside. This is only possible if you have a cooker positioned on an external wall due to the venting required.
The rate of extraction determines how quickly the air in your kitchen is recycled. Typically manufacturers recommend a hood be able to extract 12 times the volume of your kitchen per hour. As a guide, this means a room measuring 3 m x 3 m x 2.5 m would need a hood with an extraction rate of at least 270 m3 per hour.
View our range of recirculation cooker hoods
View our range of extraction cooker hoods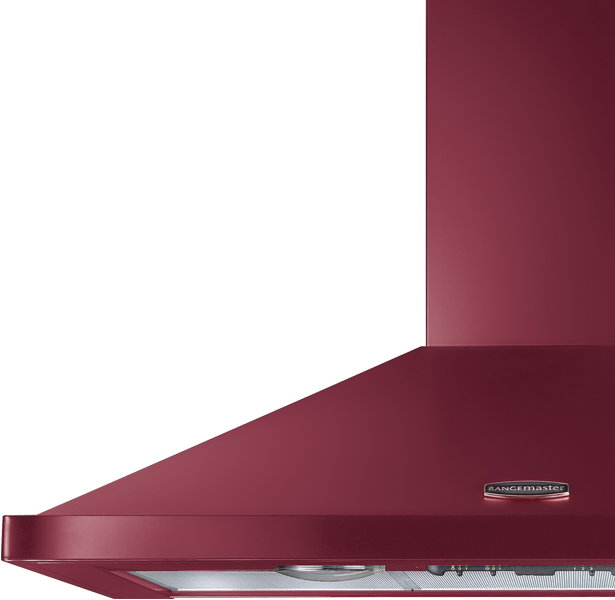 Lights
Almost all cooker hoods have LED lights to make it easier to see what you're cooking.
Interchangeable bulbs make maintenance easy and keep dishes illuminated while you cook.