Black Friday Deals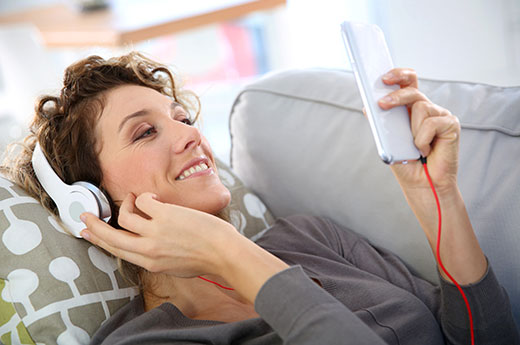 When is Black Friday?
In 2019, Black Friday will be on 29th November.
Black Friday traditionally follows the U.S. Thanksgiving holiday. Thanksgiving takes place on the fourth Thursday of every November, and the following Friday is an excuse to flock to the shops and get Christmas shopping started. What was once a distinctly US tradition has swept across the UK and become a staple shopping day in Ireland, the Netherlands, Mexico, South Africa, Canada and other regions too.
Looking to get your Christmas shopping done early? Why not check out our awesome gifting guide designed for the entire family. You'll find great products at great prices.
How long does Black Friday last?
Black Friday lasts for 24 hours, typically kicking off at midnight with deals running throughout the day. But, if you keep your eyes peeled, you might spot a few deals in advance of the 24-hour window. The good news is that once that window is closed, Cyber Monday offers one final opportunity to make a saving. This year, Cyber Monday will take place on 2nd December.
Why is it called Black Friday?
One theory is that the term "Black Friday" was coined by the Philadelphia police department in the '60s to describe the heavy traffic on the roads and the crowded sidewalks every Friday after Thanksgiving. A later theory is that Black Friday plays on the accounting term "to be in the black", used when a business starts turning a profit. The implication is that this window of trading is so good it keeps retailers healthy for the rest of the year.
Get the best Black Friday deals online or in store
Heading out to the shops this Black Friday, or braving the traffic online? Our number one tip is to prepare early. Start populating your most wanted list using the tool at the top of the page and identify the products you'd most like to save on.
If you're heading into the fray and visiting a physical store on the day, you'll benefit from a sales assistant to help you along, though you might want to pack a good book or playlist to keep you company amidst the queues. Avoid the lunchtime rush if you can help it and try and go as early (or as late) as possible.
If you're shopping online, bookmark your favourite pages and pick a window of time to do your browsing. Another option is to keep the Currys PC World site open throughout the morning, afternoon and evening so that you don't miss spur of the moment Black Friday bargains. You never know: you might stumble across a product you didn't know existed, or didn't think you needed, at a price you'd never imagined would get so low.
Once again, if you somehow miss out on the best Black Friday bargains, check back on Cyber Monday (2nd December) for more big savings.