What should I expect from Currys refurbished tech?
Get the tech you want at a price you'll love.
Getting hold of new tech can be hard on your pocket. That's why we've created a range of products refurbished by our experts so they're as good as new. And, best of all. it's a cost-effective, sustainable way for you to get hold of tech you'll love.
Get sustainable tech at amazing prices the easy way.
Want great tech at a price you'll love? Upgrade to the latest expert-refurbished model and enjoy. It's the simple, cost-effective and sustainable way to got tech you'll love.
Our experts are here to get great refurbished tech into your hands.
Our experts are with you every step of the way-from working their magic to refurbish the tech. to helping you find the right product to suit your needs.
Keep tech out of landfill and cash in your pocket.
It all starts with our experts. They take used tech and work their magic to get it back to as good as new. Then it's over to you-take your pick of great tech at amazing prices and help fewer items end up in landfill.
Get Refurbished tech, guaranteed.
Buying second hand tech might feel a bit risky. With Refurbished tech you're in safe hands. Our experts work their magic to give everything a thorough service and clean-up, and every refurbished product we sell comes with a guarantee.
Our grades of refurbishment
Why choose refurbished?
Choosing refurbished is an affordable, quick way to access the tech you want. Not only is it good for your finances, but also for the planet, and that's just great! If you're looking for a long-lasting, high-performance item without the hefty price tag, going refurbished is the one!
What is Currys refurbished tech?
From laptops to phones, these pre-loved gadgets are checked and repaired by our team of experts before being put up for sale.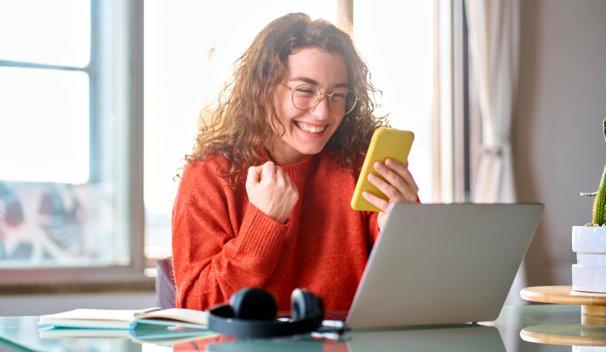 Why should you choose refurbished tech?
Second-hand doesn't have to mean second-rate. Here's why our refurbished tech is as good as new...
Discover more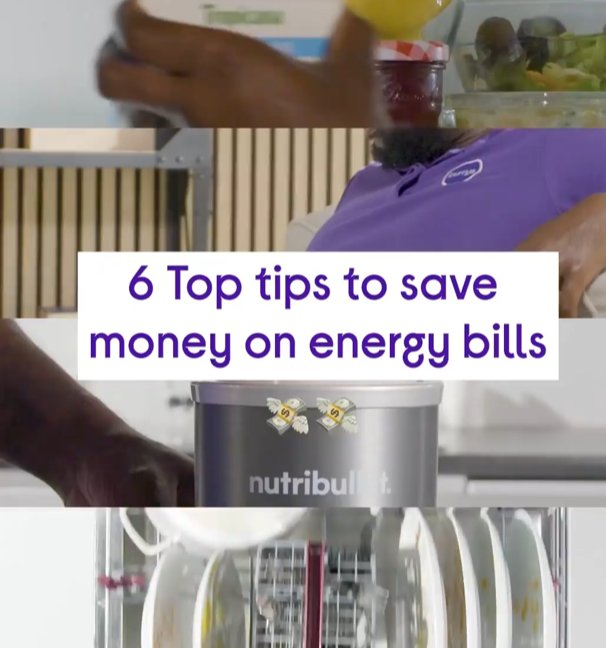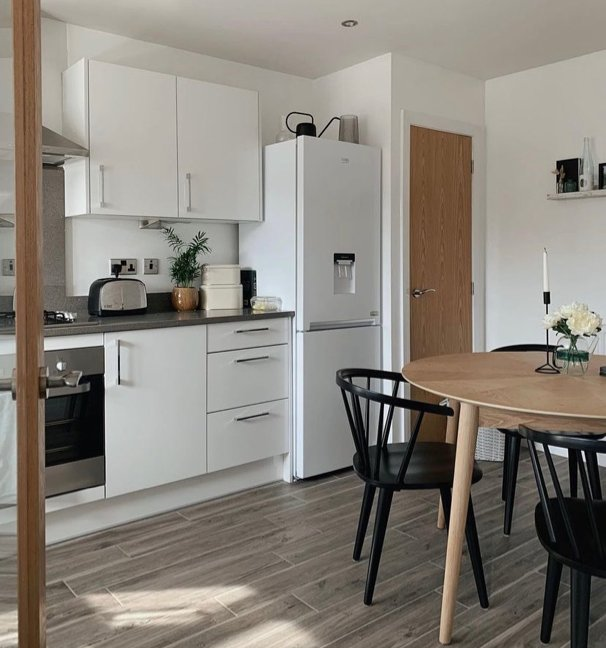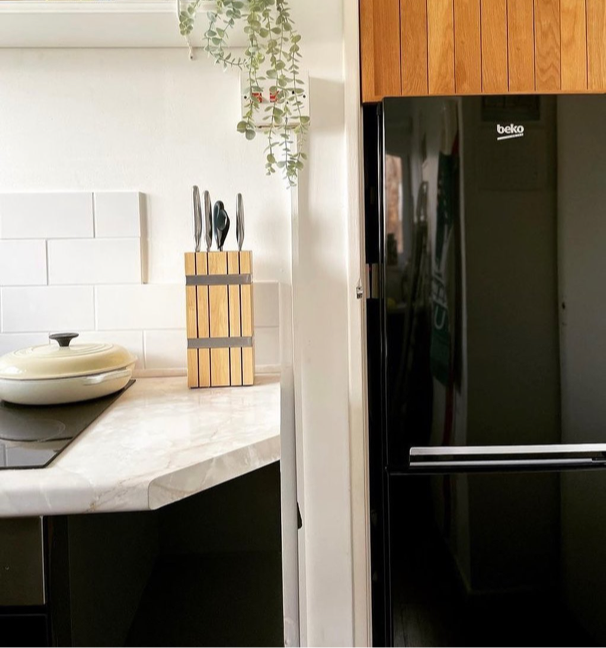 #CurrysCorner