Digital Cameras
Browse Digital Cameras
Digital Cameras
Shop by brand
Things to consider
Megapixels
Megapixels (or resolution) are what make up an image. More megapixels equal more sharpness and detail. Most cameras have more than enough pixels for sharing to your social feeds or even making poster-sized prints.
View all high megapixel interchangeable lens cameras
Sensor
Perhaps the most important spec of your camera – don't overlook the sensor. Bigger is better, as this means it can capture more light (and more detail).
Sharing

Can't wait to get home to start sharing? You'll find Bluetooth or WiFi (or both) on most cameras. Simply pair your camera to your smartphone and start transferring your photos.
View all Wifi and bluetooth interchangeable lens cameras
Image stabilisation (IS)

Blurry images begone! Image stabilisation makes handheld photos look sharp and videos look smooth, even indoors or at night.
View all interchangeable lens cameras with image stabilisation
View all compact and bridge cameras with image stabilisation
FPS (frames per second)
FPS (also known as burst mode) is the fastest speed that your camera can take photos. It's great for action, as you can take a series of photos and pick your best shot.
Viewfinder
Using a screen on a sunny day can be painful. Viewfinders are often overlooked and can be a lifesaver when it comes to framing that family portrait in the sunshine.
Our experts love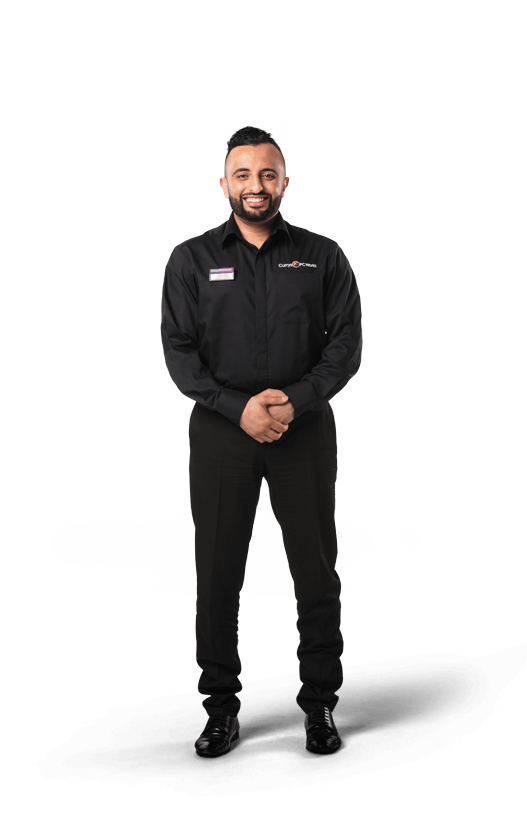 Our experts love these products
Our experts are from all corners of Currys PC World, from our buyers to our staff. They've been selected because of their passion for the latest technology, and their keen eye for spotting exactly what it is about a product that makes it special.
As you explore our website, you'll find their thoughts on all sorts of products. And, if it comes with their recommendation, you can be sure it's a great choice.
At Currys we have a wide range of compact digital cameras and DSLR Cameras to help you capture life's best moments. Our DSLR camera range includes Sony, Pentax, Canon and Nikon DSLR Cameras. Plus an array of camera accessories likes flashguns, lenses and tripods to help you get the most out of your photography.
We also stock smaller and lighter versions of DSLR cameras which are known as Mirrorless Cameras. Ideal if you need a tiny camera with professional features. If you need a good zoom to get closer to the action you might be interested in our range of Bridge Cameras.
For those moments you're on holiday swimming, hiking, climbing or something else that's daring, you will want to check our range of Tough Cameras. They'll be able to withstand harsh weather conditions and accidental drops.
If you prefer the classic way of taking pictures, you might be interested in our exciting range of Instant Cameras. Perfect if you like the classic effect and instant results.
Want to add something new to your DSLR camera? We also stock a huge range of Lenses and camera bodies to help you get exactly what you need when it comes to photography.
Don't forget to keep your camera protected with Team Knowhow. This means you can sit easy and relax if anything were to go wrong with your camera.
Need some help? Our Camera Buying Guide will give you all the information you need about digital compacts, digital SLRs and camcorders.